Before her days as Charlotte Hinchcliffe...
Emily Atack is best-known for playing Charlotte Hinchcliffe on hit TV series The Inbetweeners, so you'd be forgiven for not recognising her in one of her very first television roles.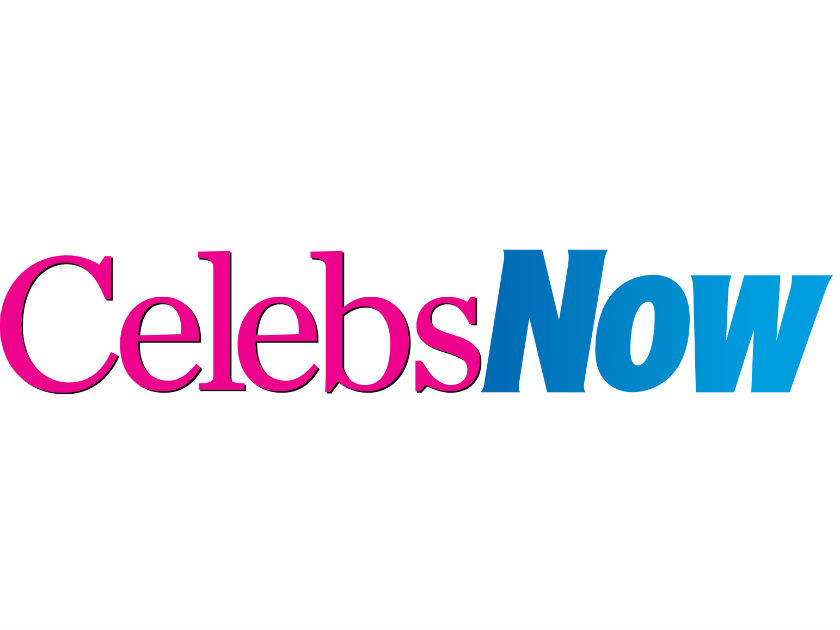 Before playing the flirty schoolgirl, the 28-year-old blonde starred in ITV drama Heartbeat and she looks very different.
MORE: Who is Emily Atack? Meet The Inbetweeners actress appearing on I'm A Celebrity 2018
Aged just 18, Emily took on the role of Cathy Dee and even got to sport a dodgy wedding dress for the part.
The episode was entitled 'You Never Can Tell', and saw character Stan Sparrow return to his native town to marry Cathy Dee.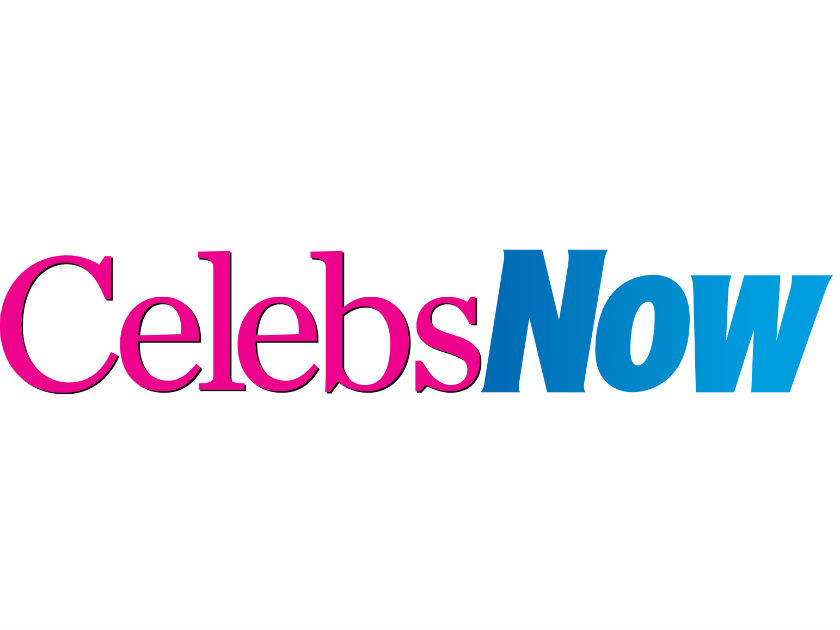 But sadly, Emily's onscreen marriage wasn't to last as the next morning Sparrow is found dead in his room at the Aidenfield Arms. Dramz!
Of course, with Heartbeat being set in the 1960's, Emily's wedding day attire was hardly modern.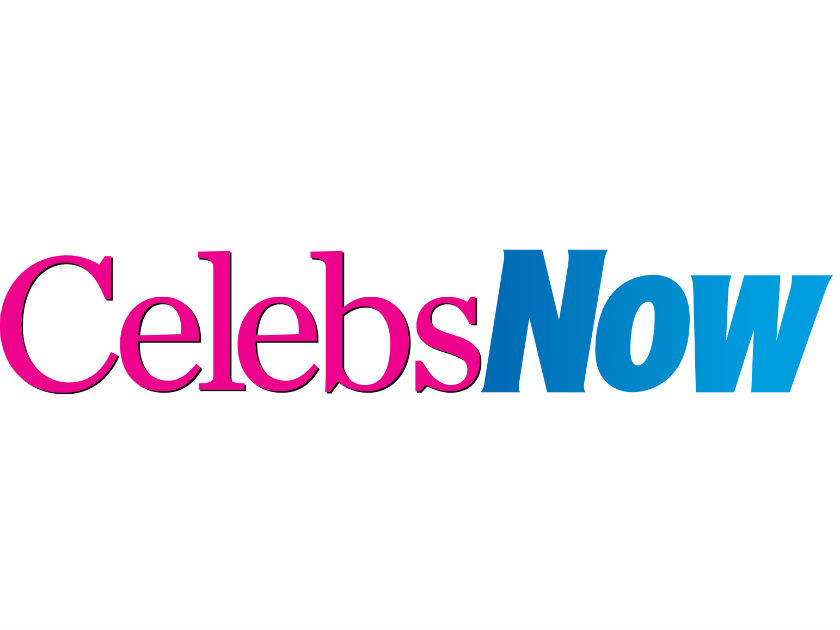 The actress sports a cream shift dress with puffy sleeves and a polo neck with white opaque tights and an OTT floral headband.
No doubt, Emily cringes when she looks back at the episode now, but that very same year she landed her unforgettable role as Charlotte 'Big Jugs'.
Just recently, Emily admitted she still gets referred to by that nickname ten years on.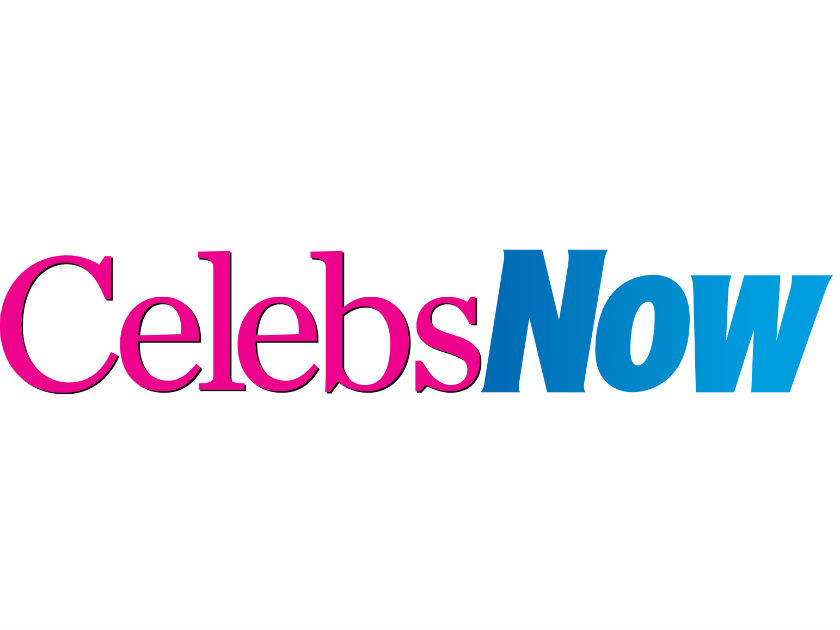 'I massively still get recognised from that show in the street, I don't think I'll ever get away from that,' she told The Sun.
'I get the odd pervy comment from fans, one bloke called me a "naughty biscuit" recently!' she added.
It seems Emily, 28, is looking for love in the jungle as she reportedly begged bosses to pair her with a man in camp.
In her introduction video, Emily giggles to the camera and says: 'Put a nice bloke in there that I can sit and chat to. Well you know, I'm single it might be fun.'