Aren't these two just the cutest!
Oh, the romance.
First they were getting nervous about leaving their jungle bond in the Aussie outback. Then they were going on cute, cosy dates to Winter Wonderland. THEN they were… *ahem*…. doing a 50 Shades of Grey cameo.
We were *all* wondering exactly what majestic escapade could be next in the already very goals-worthy Ferne McCann and George Shelley fairytale… A shared meal deal?! A Wetherspoons curry club?! A SNOG IN A CLUB?!
Well, people, get ready for Cupid to blow your socks off one more time- as the latest romantic George and Ferne instalment is here!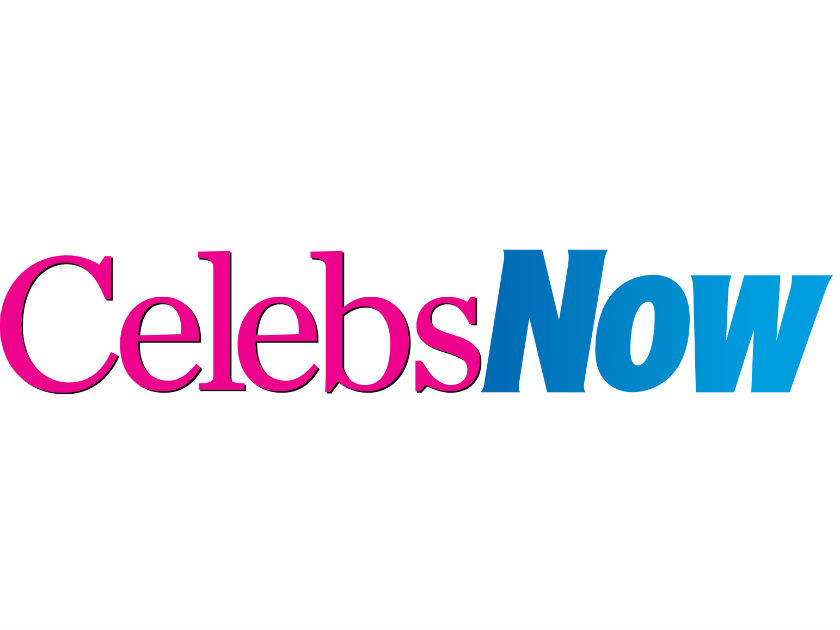 (Real life visual of Cupid blowing George's socks off)
And this time, romance takes the form of… BREAKFAST! Oh yes, the 22-year-old Union J cutie pie George Shelley has made Essex gal' Ferne a nice lil' breaky- an act he proudly shared on Twitter.
Captioning the snap, George writes 'I made you breakfast @fernemccann'. Isn't he just the sweetes- OH, HANG ON A MINUTE! George you pesky lil' prankster, we see what you've done here!
*Chuckles all too enthusiastically and tries not to look disappointed*
Oh yes, you are correct- that is a plate of (presumably fried, though possibly boiled but who really knows/wants to know/cares) massive terrifying spiders. We're pretty sure Ferne will appreciate the delicacy, however, after such a top performance in the jungle with regards to 'spider gate'…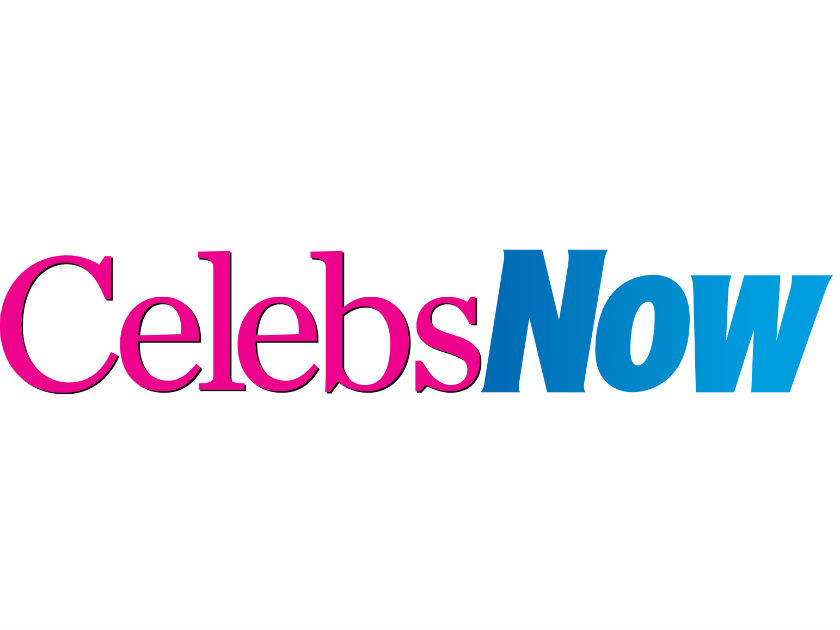 All giggles aside… George, be a lad- cook the gal' a real breakfast.
And then get married.
And live happily ever after.
Forever.
Alice Perry