Things have been getting pretty serious since Lady C's I'm A Celeb departure!
After they've finished dusting off the cockroaches and possible rogue snakes, it seems that I'm A Celeb's Tony Hadley and Duncan Bannatyne have another after-jungle treat to look forward too.
Nope, not a hot shower- but how does a full blown court case sound?!
Oh yes- since fleeing the deep dark Aussie jungle on account of her 'medical issues', posh totty aristocrat Lady C has revealed her departure was more to do with feeling like she was being 'bullied'.
Speaking to The Daily Star, 66-year-old Lady Colin Campbell explained that although she has 'never been a quitter… there is only so much a person can take', adding 'I have developed a very thick skin and can cope better than most people with tough situations. But there came a time when I just had to go'.
The socialite's agent, Mike Hollingsworth, has insisted this to be the reason behind Lady C's sudden departure, explaining 'the official statement is she has left due to a medical condition…I've spoken to her and she is sad to be out. I think the medical condition might have been exacerbated by a certain amount of bullying she's been receiving by two particular camp mates'.
In fact, latest reports have alluded that the aristocrat spent 'hours in the Bush Telegraph' making 'endless complaints' against what she believed to be bullying- in fact, Lady C even threatened to involve her lawyers!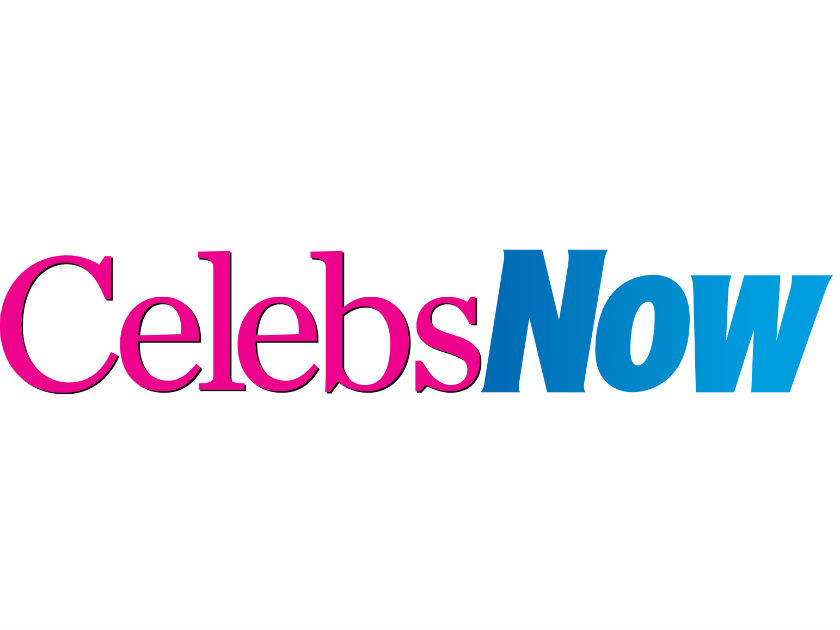 Outback departee Chris Eubank has revealed that Lady C would argue with ITV producers regularly: 'She would say 'I'm going to get my lawyers on this, what they're doing in here is bullying… She would have endless complaints, it would never stop'.
Well, on the bright side- at least there's no chance of having to eat a witchetty grub in jail… Swings and roundabouts, boys.
Alice Perry