With Wayne over 9,000 miles away, friends say Frankie Bridges's previous fears could resurface...
As Frankie Bridge's husband Wayne headed into the jungle for this year's I'm a Celeb, reports swirled that the footballer could be set to break his silence on his love triangle with ex-girlfriend Vanessa Perroncel and his Chelsea team mate John Terry.
Wayne hit headlines in 2010 when it was revealed his teammate John had enjoyed a secret affair with Vanessa. Shortly after the incident, Wayne was caught on camera refusing to shake John's hand on the pitch.
MORE: Frankie Bridge shares her body secrets
Speaking ahead of his stint in the jungle, Wayne – who began a romance with Frankie a year later in 2011 – said: 'People either say I am famous for playing football or some might say I am famous for not shaking someone's hand, but I would like people to get to know me for who I am.'
He added: 'This whole thing is so different for me. I have not given many interviews in the past. I have never really put myself out there publicly before.'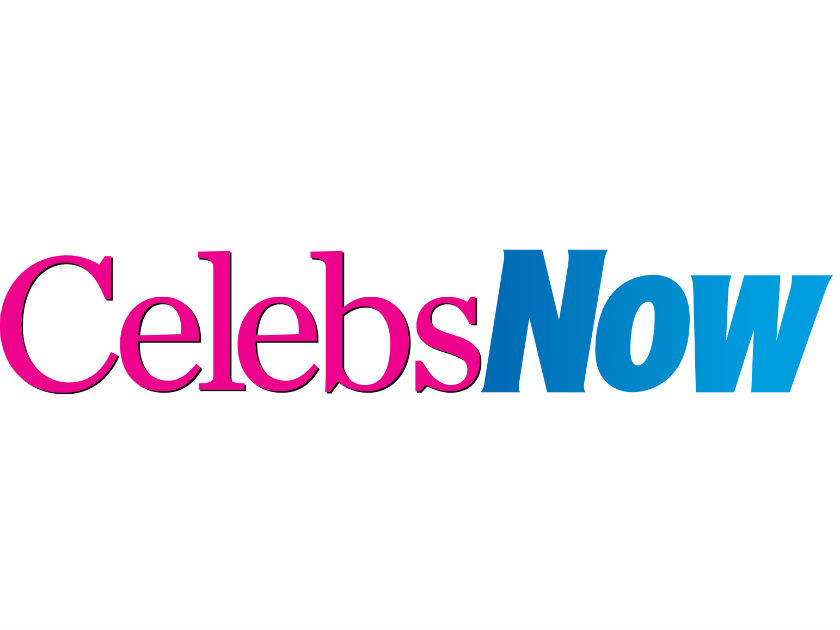 But sources reveal that the footballer's leap into reality TV has left wife Frankie, 27, plagued by fears. The singer, who has sons Parker, three, and Carter, 15 months, with Wayne, has made no secret of her past battles with depression and anxiety. Pals say her biggest worry is Wayne bringing the scandal back into the spotlight.
A source reveals: 'Frankie is already feeling vulnerable. They're a family who tend to stay out of the spotlight. Her biggest fear is him speaking about the love triangle and making it headline news again. They have both worked hard to bury it.'
In 2011 Frankie revealed she was checked into a rehabilitation clinic for depression and anxiety. She admitted to suffering panic attacks and feeling 'worthless', 'ugly' and 'isolated'.