Amir has been sparking much debate amongst viewers.
It's been one heck of a ride for Amir Khan inside the Celebrity Jungle.
The 'fella has been dodging snakes, eating strawberries and causing campsite argy bargies.
Dare we say it, he's looking a little like the cat that ate all the cream…. *ahem*. Geddit?!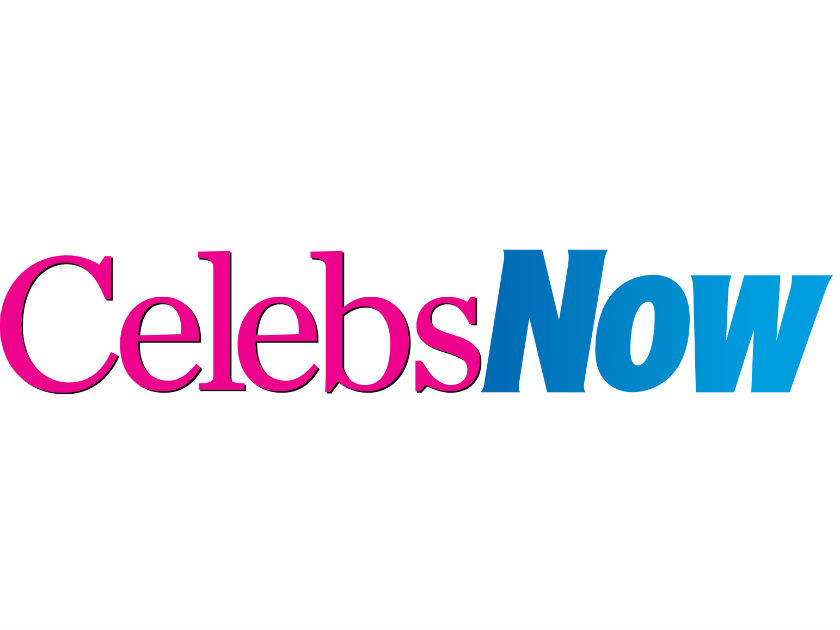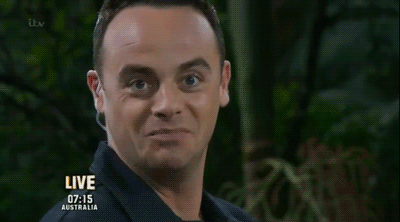 After a pretty eventful first week and a half in the Aussie outback, Amir has managed to stir up the reactions of viewers once more – this time for a rather controversial comment made by the 'fella.
During last nights visit to the camp, Amir had left viewers picking their jaws off the floor after he confessed to having never cooked himself a meal.
Yup, thats a *lot* of ready meals for 30-year-old Amir.
See: I'm A Celebrity 2017: Does THIS picture prove Amir Khan is LYING about his fear of snakes after his epic trial fail?
Amir and Toff had been sent to alternative camp Snake Rock for the night, leaving their fellow celeb camp mates at the base camp of Croc Creek.
As the pair began to cook their dinner for two, Amir had made some suggestions for their meal – suggesting they  'boil it then fry it' before suggesting they 'boil the mushrooms' they had been provided with – which threw Toff off a lil' bit.
This then led to Amir confessing his lack of culinary skills, telling the cameras in the Bush Telegraph: ''I never really cook at home, I've got my sisters, got my wife, got my mum'.
See: I'm A Celebrity 2017: FURIOUS viewers brand Amir Khan a 'snake' after shock Dingo Dollar Challenge betrayal

Yup, as you can imagine, this particular comment sparked quite a few reactions from viewers watching on.
In fact, many have taken to social media to share their thoughts on Amir's comment about cooking.
One user shares: 'How #sexist is #AmirKhan I don't cook as I've got my Mum wife and sister…'.
Another writes, 'Yes Amir, because men aren't capable of cooking'.
However, others had seen the funny side of Amir's lack of cooking skills.
One user shares, 'Absolutely love Amir.. his response to cooking all food is 'how about we boil it first, then fry it?'.
Another writes, 'Love that Amir's answer to cooking anything is "boil it".
We'd love to hear your thoughts on Amir's cooking commentary, so Tweet us @CelebsNow!