Amir left the celebrity jungle almost a week ago
After five long weeks apart Amir Khan FINALLY reunited with his pregnant wife Faryal Makhdoom and his three-year-old daughter, Lamaisah.
The I'm a Celebrity star shared his family reunion on Snapchat after being welcomed with open arms as he returned to the family home on Friday.
Coinciding with his birthday, which he also celebrated in camp, Amir was greeted with huge welcome home banners and birthday balloons – as well as some teasing references to 'strawberry-gate' – before filming himself running up the stairs to get a hug from his little girl.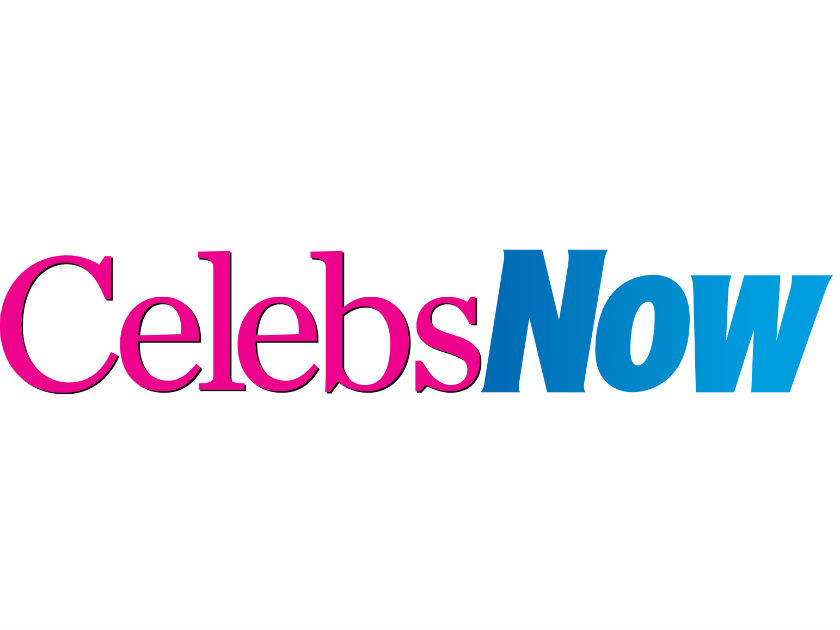 MORE: I'm A Celebrity 2017: Amir Khan's old tweet about celebrity jungle comes back to haunt him
The three-year-old also gifted her dad with a very expensive birthday present – an iPhone X, which she repeatedly exclaims was purchased by his formerly-estranged wife.
He also shared a sweet Instagram snap, posing with his arm around his wife. He captioned the image: 'Family suprised me with a jungle party/ birthday party. Here's a pic of me and @faryalmakhdoom. (Don't eat my strawberries) 😂🙊🙈thanks @newdhanakdeira amazing place.'
Amir had earlier revealed that he was finally on his way home after a trip to the Middle East to catch up with friends, despite leaving the celebrity jungle almost a week ago and having not seen this family since early November.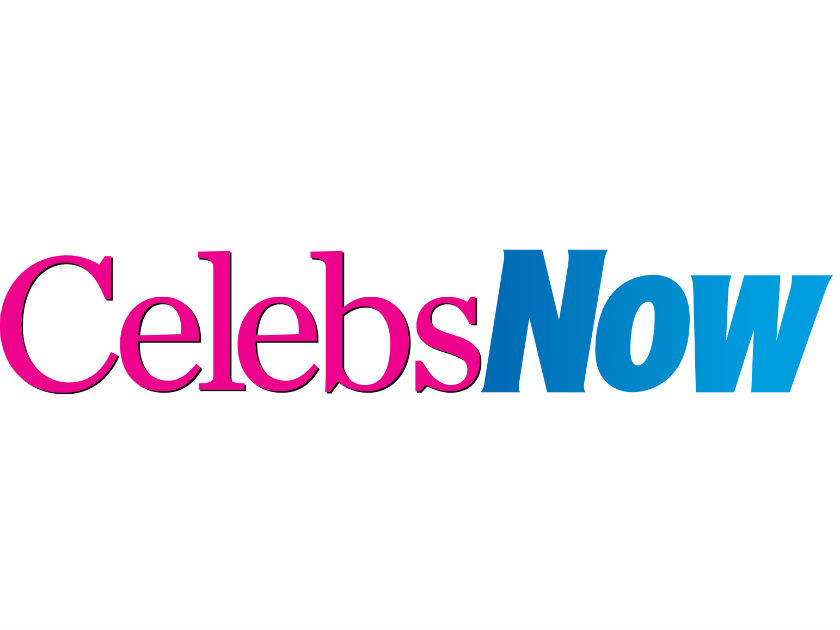 'Just landed in Dubai, thanks for the T10 cricket invites but man needs to go Home, I've been away for 5 weeks,' he tweeted.
'Time to reunite with the family. #Home #England #Manchester #Bolton #Family,' he added.
Amir recently credited I'm A Celebrity… Get Me Out Of Here!  with saving his marriage to 26-year-old Faryal after they had a string of public Twiiter spats.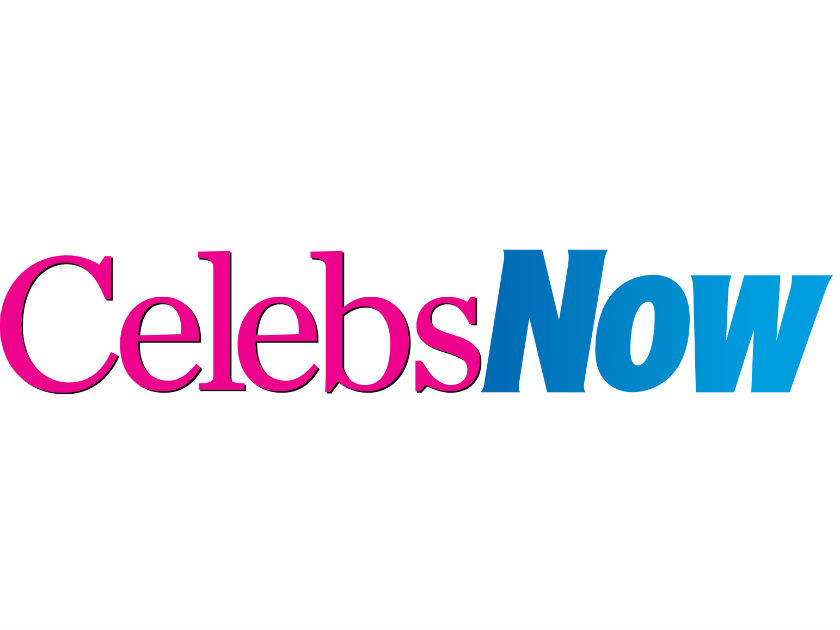 He told The Sun: 'I think our marriage will last forever now. We both know how much we need each other.
'We didn't go through with the divorce as it's banned in Islam when a girl is pregnant.
'I have learnt my lesson. It was a wake up call for us both and will make us stronger.'
He added: 'Being away from them made me feel closer to them. It made me realise how important Faryal and Lamaisah are to me. I missed them like crazy.'
Good to have you back , Amir.