Fans of the celebrity jungle are NOT happy.
Being in the Celebrity Jungle is no mean feat, and the lack of proper food is probably more than a bit annoying.
And so, often we can see the I'm a Celebrity 2017 jungle guests getting a lil' short with each other.
Because hey, have you ever tried to be socially active whilst flipping starving?! It's a minefield of biting your tongue and remembering your p's and q's.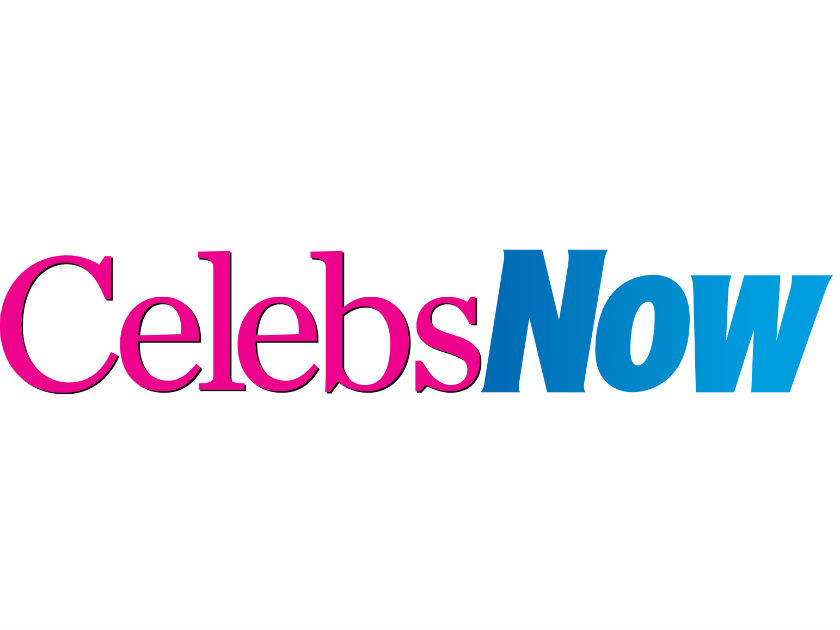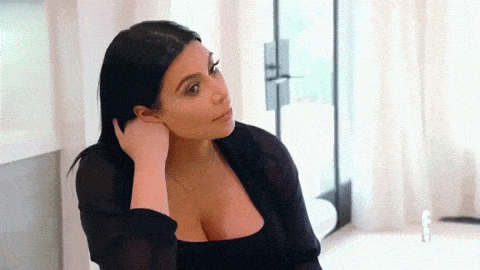 However, last night fans had an overwhelming response to one particular celebrity jungle camp mate – after the boys and girls were forced to battle it out for a banquet fit for jungle royalty.
Rebekah Vardy had managed to ruffle feathers amongst viewers of the ITV hit show, after she was paired with Shappi Khorsandi to beat the boys team – made up of Jamie Lomas and Dennis Wise – in a series of challenges which took them around the jungle.
After completing a number of challenges, the final task saw the girls and boys having to swim across a lake to retrieve specific logs and keys that they would need at the end to retrieve their food before the boys.
See: I'm a Celebrity 2017: Iain Lee ANGERS viewers after arguing with THIS camp favourite
Shappi had found this part of the challenge slightly challenging (and the lovely lady appeared to almost drown), but Rebekah appeared to just want to finish the task.
The girls sadly failed the task, with Rebekah and Shappi returning to camp both visually upset by the days events.
However, viewers had taken to social media to slam the way in which Rebekah had treated Shappi during the task – with many arguing that she had been out of line.
One user shares, 'Rebekah Vardy needs to be knocked down a peg or two. Who does she think she is talking to Shapi like that?!'.
Another very strongly shares, 'How two faced is Rebekah Vardy one minute she's blaming the loss on the rest of the girls and then she's blaming the loss on Shappi. What a vile, horrible woman she is'.
Agreeing, a third writes: 'Why is Rebekah vardy being so rude to shappi??'.
However, not everyone agreed – and some viewers couldn't help but feel the lady's pain.
One user shares a GIF which is captioned: 'If I was Rebekah Vardy I would honestly leave Shappi behind'.
We'd love to hear your thoughts on last nights jungle affairs, so Tweet us @CelebsNow!