Did Rebekah show a bit too much sass to the boys?
If there's one thing I'm A Celebrity 2017 fans are totally loving about this series, it's the return of Ant and Dec following Ant McPartlin's stint in rehab.
So viewers were quick to voice their anger during Wednesday night's show when Rebekah Vardy appeared to show a fair bit of sass towards the boys during her Bushtucker Trial with Georgia 'Toff' Toffolo.
MORE: I'm A Celebrity 2017: Find out who left and who is favourite to win!
Becky, 35, was called out for being 'rude' to Ant and Dec during the Worst Dates task, which saw her and Toff faced with a range of seriously disgusting things to munch on in the celebrity jungle.
It began with Toff having to feed Rebekah a fermented duck egg soup whilst the WAG was blindfolded, so Made In Chelsea star Toff tried to make it sound more appetising by saying that it had a lovely 'balsamic glaze' on the top.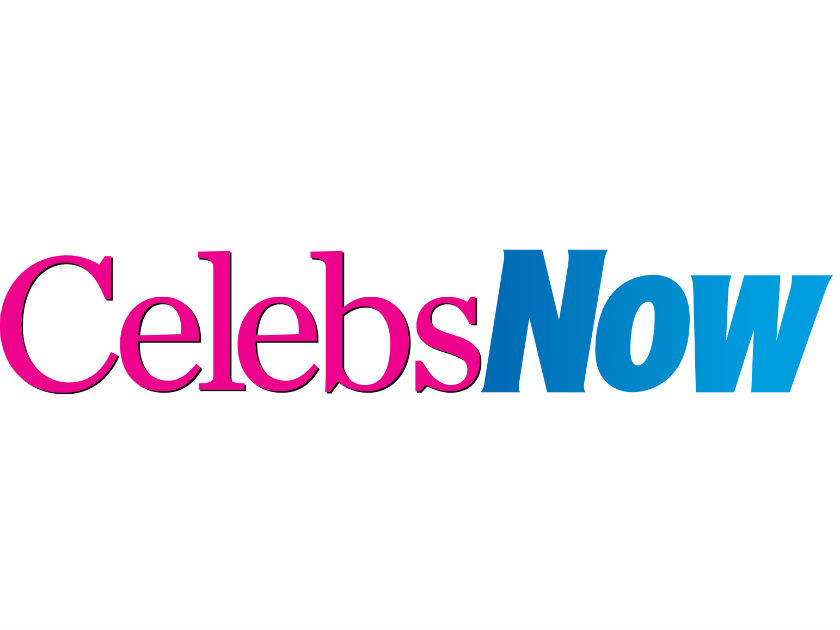 Ant then joked: 'That might not be balsamic glaze!'
This caused Becky to snap back: 'Okay shut up you two, you're not helping me.'
Yikes. After she managed to eat the course Declan Donnelly received a bit of the sass when he asked how it was.
'I don't like you two,' Rebekah responded, to which Dec replied: 'We didn't cook it. We just run the joint.'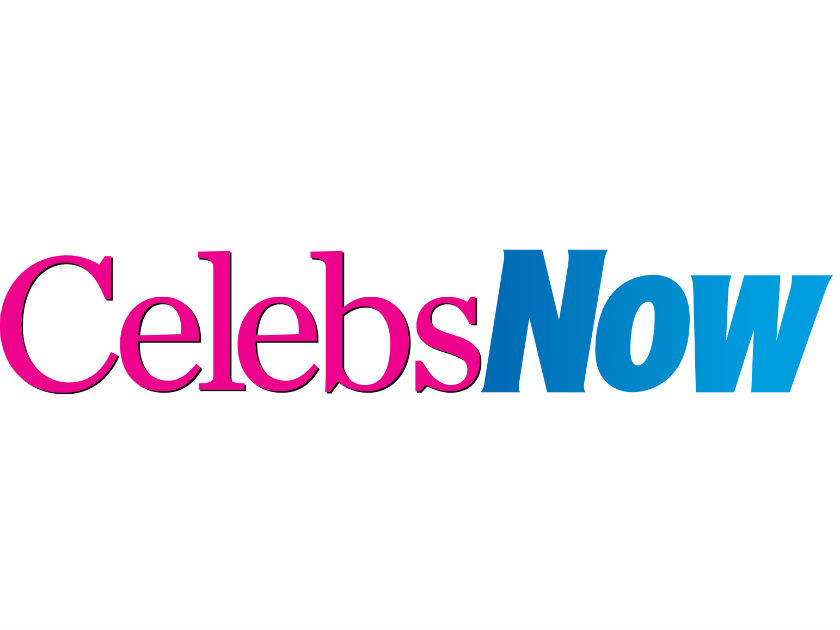 Following another round Dec again queried what the grub tasted like.
'Gone-off eggs,' Becky replied, causing Dec to ask: 'Like rotten eggs?'
'No, like gone-off eggs,' Jamie Vardy's other half hit back.
Dec couldn't hide the slightly puzzled look on his face at the feisty response.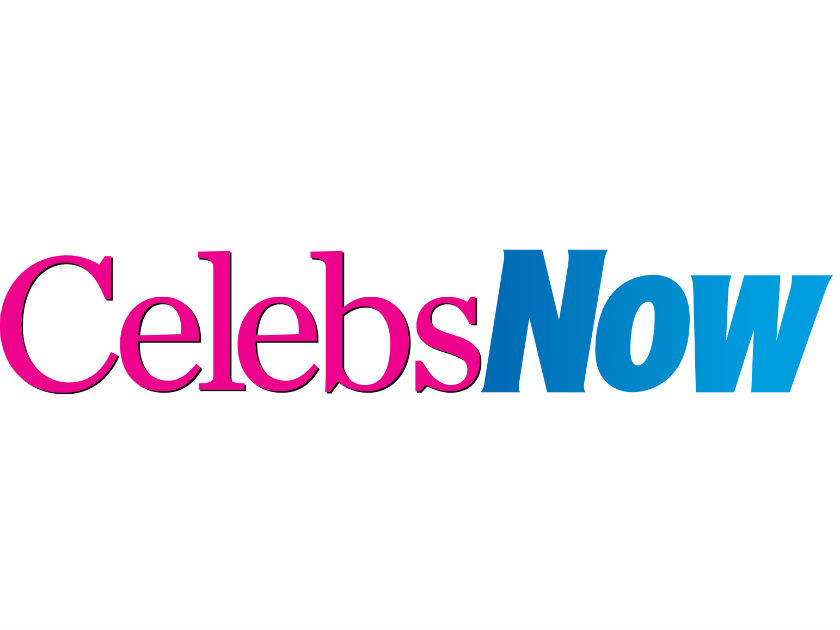 It continued later on during a 'speed-dating' task – which meant that the girls had to eat a particularly unappetising bug-filled feast in 45 seconds – as Rebekah turned to the boys and said: 'Have you f***ing seen that thing?'
And again in her final course when eating an ostrich's foot (lovely), Dec joked about her needing to eat the whole thing rather than a small bit and Becky said: 'Nice try.'
Whilst this might have all been a bit of harmless banter, many I'm A Celebrity 2017 fans accused Rebekah of being rude to Ant and Dec and they weren't happy about it.
'Not sure I appreciate the attitude Rebekah is giving Ant & Dec,' one viewer tweeted, whilst another said: 'Oi Rebekah, stop being such a bitch to Ant and Dec! #ImACeleb'
And one added: 'Ewwww at Rebekah vardy getting aggy with Dec…gone off eggs was the same as rotten when I last checked #imaceleb'
Former Queen of the Jungle Vicky Pattison agreed too, having tweeted: 'Jesus Christ… Watching Rebekah do this is making me gag!!! But she smashed that- she is one tough cookie but is it just me who thinks she's a bit too sassy with ant and Dec?!!'
Other viewers defended the mum-of-four though and argued that she might just have a 'resting bitch face', something that Scarlett Moffatt also said during the celebrity jungle spin-off show Extra Camp.
She certainly succeeded in the trial anyhow, having managed with Toff to bag eight out nine stars so that the whole camp could eat a substantial meal.