Girl power!
Emily Atack successfully completed the first Bushtucker trial tonight, and broke an I'm A Celebrity… Get Me Out Of Here! record whilst doing so.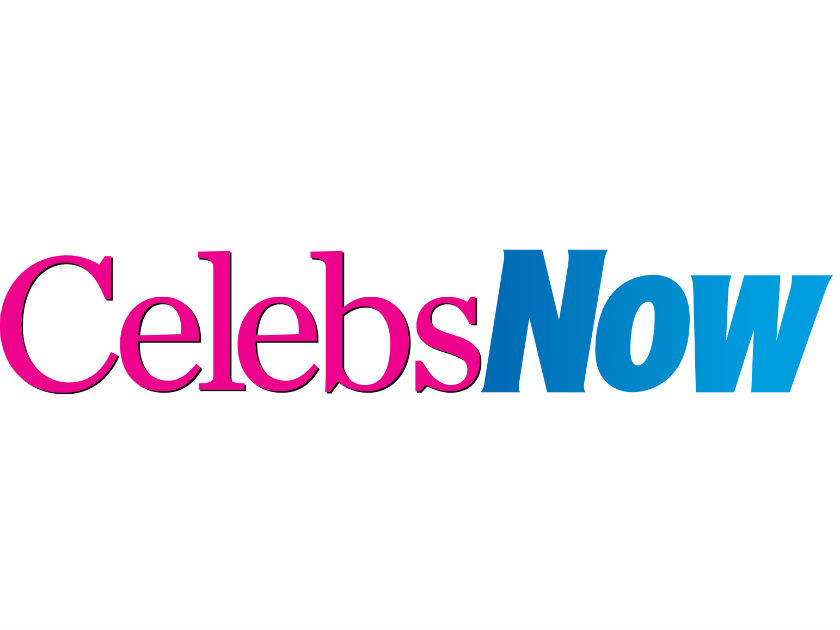 The Inbetweeners actress tackled The Viper pit, which saw her get up, close and personal with 50 snakes! Yikes!
MORE: I'm A Celebrity 2018: Emily Atack's mum admits THIS bizarre reason will stop her daughter from finding love in the jungle
As the trial began, Emily made her way inside the first chamber which had two stars inside alongside two jungle pythons.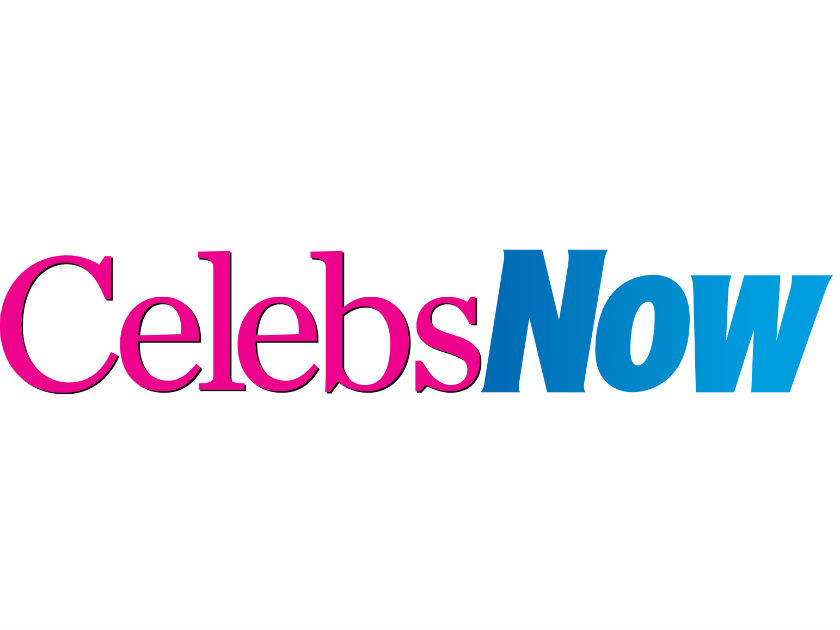 The blonde star easily got the first star but had a bit of a fright as she attempted to grab the second star, as one of the snakes went for her hand!
Host Declan Donnelly told Emily to take it slowly, whilst co-host Holly Willoughby gasped: 'Oh my god, he just went for her. I've never seen anything like it in my life!'
Undeterred, Emily wanted to get the star so tried to put her hand back into the hole to get the star, but the reptile went for her hand again and she pulled it out quickly, just as the snake joined her in the chamber corridor.
The Dad's Army star then made the wise decision to move onto the next chamber, where she easily picked up another three stars.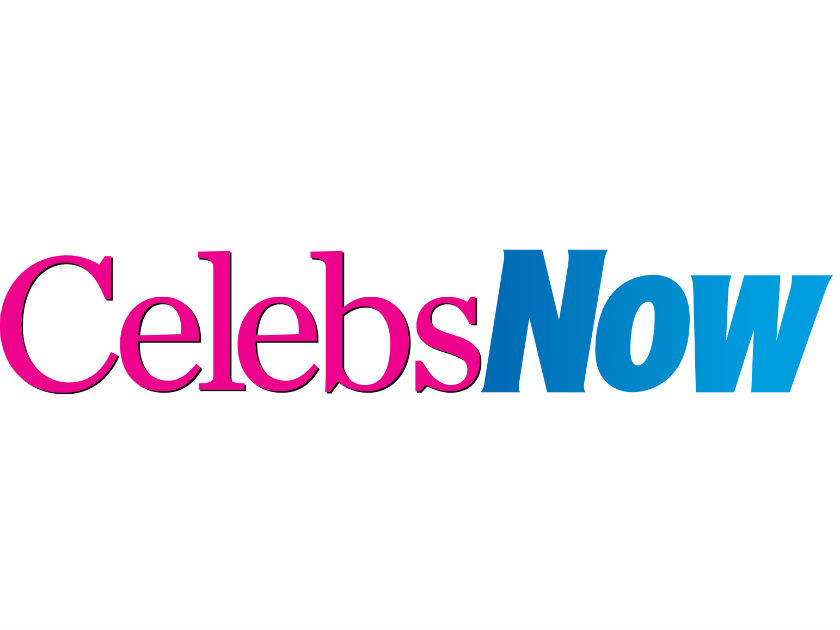 Emily then entered the final chamber which contained water and 40 snakes. The 28-year-old was told that for each minute she laid in there, she would win another star – with a total of five up for grabs.
Sticking it out for the full five minutes, Emily won an evening meal for herself, plus a move to Croc Creek.
As she clambered out of the chamber, mum-of-three Holly told her: 'OMG, you are a legend.'
'I can't believe I did it, it smells of poo in there,' Emily replied, clearly chuffed with her own efforts.
Holly informed Emily that she had just broken a jungle record as the trial she'd completed had the most snakes ever in I'm A Celebrity history – a total of 50 snakes.