Oh, Amir... *facepalm*
The I'm A Celebrity 2017 campmates have been in the jungle two weeks now, and it looks like being tired, hungry and scared out of their wits is starting to mess with their minds.
At least, we assume that's the only possible reason Amir Khan could have forgotten the birthday of his only daughter on Monday night's show.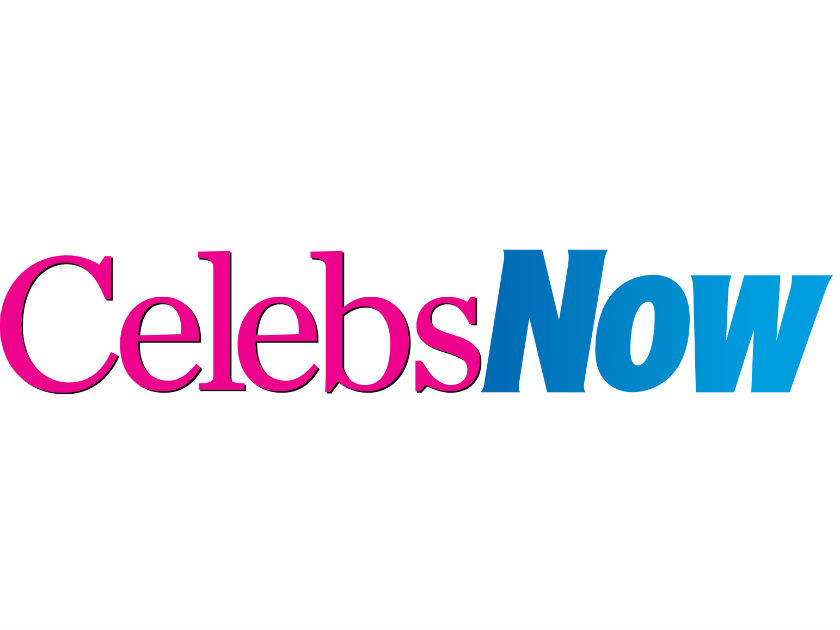 The world champ boxer was chatting to Coronation Street's Jennie McAlpine about their children, with Amir asking if she's missing her son.
Opening up about his daughter Lamaisah and wife Faryal Makhdoom, the 30-year-old said: 'My little girl is so far away, I don't know if she's in the UK or US, my wife is from New York.'
'Were they in the UK when you left?' asked Jennie.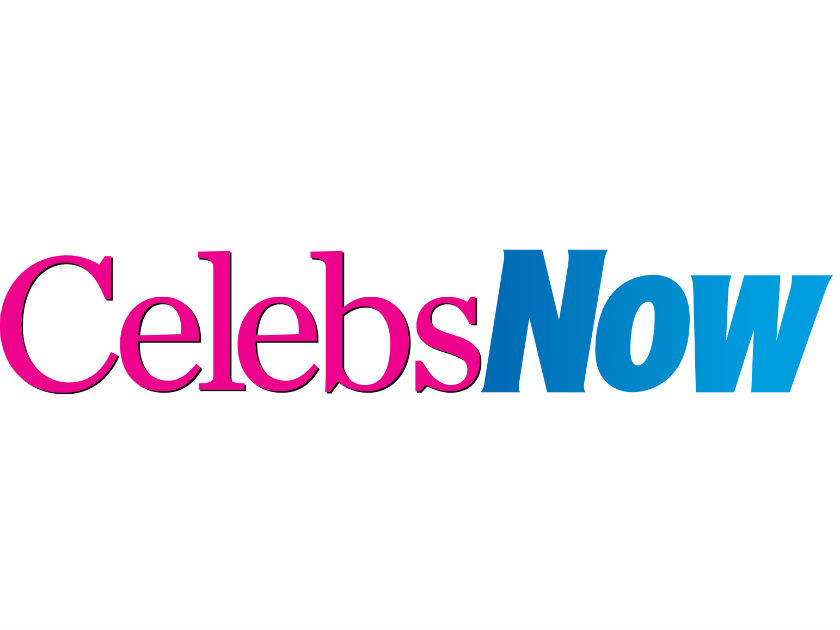 'They were in the UK but she was saying to me she might go see her Mum and Dad and I said she should and take the little one also.' replied Amir.
MORE: I'm A Celebrity 2017: Saturdays singer Vanessa White mocked by fans for her TERRIBLE music knowledge
'How old is your little girl?' asked Jennie.
'She's three,' replied Amir. Before adding: 'She's three, turning four in a couple of months, oh no, er, the summer, June 23 I think. I don't remember my own birthday, I forget.'
Oh no. It's probably a good time to point out that Amir and Faryal's daughter was actually born on May 23 2014, so he was half right…
Jennie, 33, was later seen in the Camp Telegraph defending the forgetful dad-of-one, as she admitted: 'Amir is sometimes, you know, not quite on the money. He does forget people's names. And what day it is.'
Although viewers at home weren't so forgiving of Amir's almighty slip up.
'How awful that Amir Khan doesn't know when his own daughter was born #ImACelebrity #AmirKhan', blasted one.
Another said: 'Now he doesn't even know his own kids birthday lmao, wonder if Amir Khan can ruin his reputation any more'.
'I can't believe Amir Khan doesn't even know his own child's birthday. Disgusting,' slammed a third.
And they weren't the only ones…
Unfortunately, this isn't the first time Amir has faced controversy as the I'm A Celebrity star recently admitted the didn't realise the UK's current prime minister was a woman.
Well, let's just hope Amir's daughter happened to miss Monday evening's show.