ITV have confirmed that Declan Donnelly WILL have a co-host
I'm A Celebrity 2018 speculation is already hotting up and a surprise new favourite has emerged as a replacement presenter for Ant McPartlin.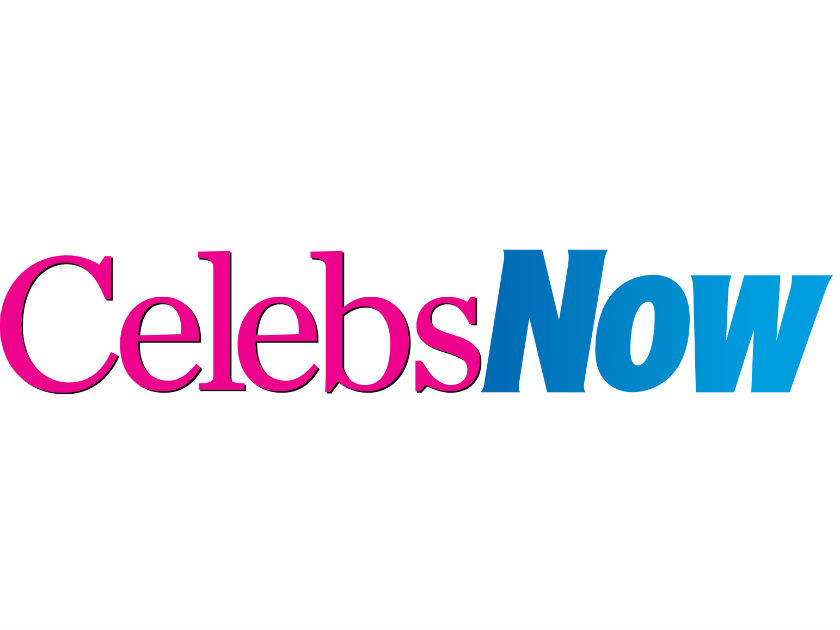 Fans are calling for comedienne Julia Morris – who hosts the Australian version of the show – to join Declan Donnelly on the UK edition after a montage of the hilarious ways she's introduced herself on the programme went viral.
MORE: I'm A Celebrity 2018: Is Danny Dyer set to take on the jungle?! See the incredible rumoured line up!
Julia, 50, has used gems including 'the thinking man's Angelina Jolie', 'octuple threat' and 'I'm not legally allowed to talk about who I am' to mark her entrance. LOLs.
The footage quickly gained a huge following, with stars including Nick Grimshaw retweeting the video, and many social media users are begging ITV to draft her in as Ant's stand-in after he confirmed that he's taking the rest of the year off.
'Campaign for this lady to replace Ant on the British #Imacelebrity,' one Twitter user wrote, whilst another said: 'Not sure who Julia Morris is but she's excellent and I need her on UK telly'
And one fan gushed: 'if you're not in love with Julia Morris then you're wrong'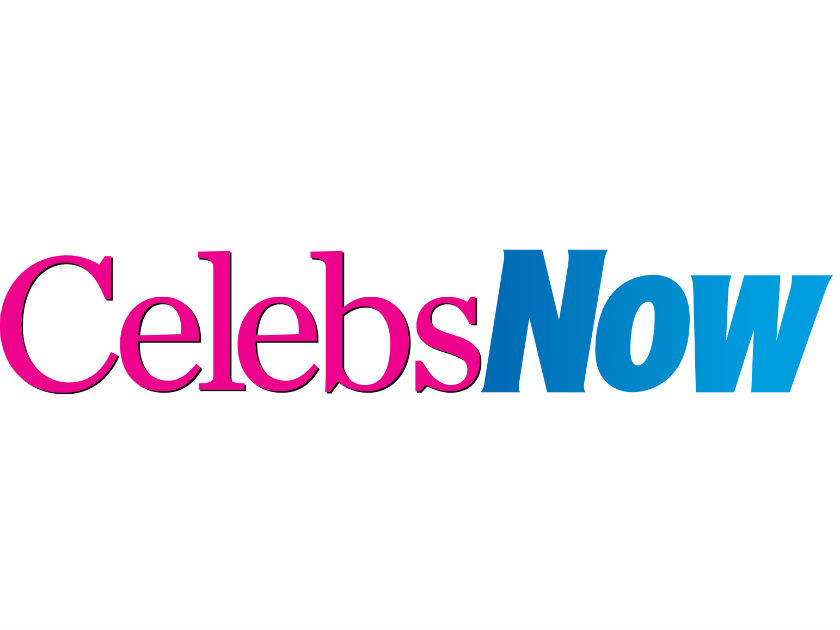 Now Julia has responded to the speculation and explained during an interview on Good Morning Britain today that she'd LOVE the role on our I'm A Celebrity.
'I'd take the job in a heartbeat,' she admitted. 'I am a huge huge fan of the show.
'I lived in the UK for seven years and when I came home to Australia and I heard they were doing an Australian version, I was lock stock and two smoking barrels for it because it always looked like the boys were having so much fun, so I was lucky enough to land it.'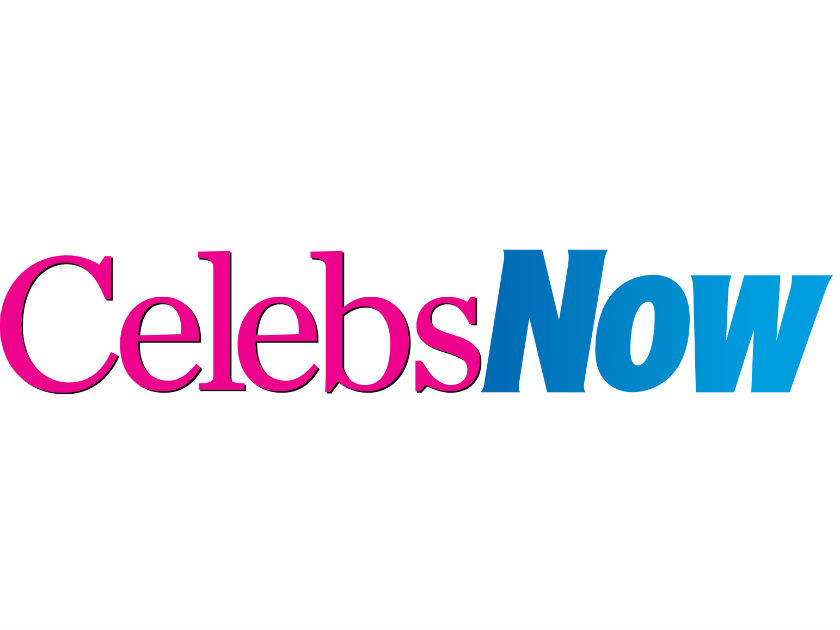 The excitement over Julia has gone up a notch after ITV confirmed that they WILL get a new host in to present the upcoming series of I'm A Celebrity with Dec.
ITV chief Kevin Lygo revealed at The Edinburgh International Television Festival earlier today: 'The good news is he's [Ant is] doing well, he's doing everything he should be doing to get better.
'We collectively thought let's give it a good enough time off because this thing is a slow procedure so that's what we've decided to do.
'He's not going to go to the jungle but Dec is, we'll find someone to go with Dec.'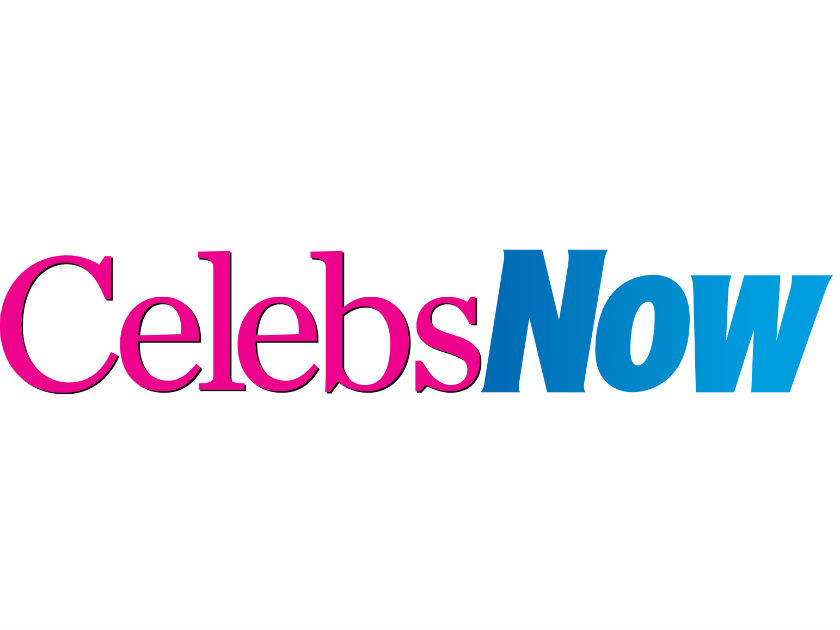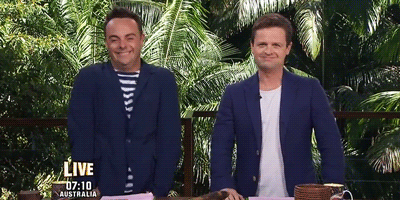 The boss also hinted that the presenter will be a well-known star due to the pressure it could put on a newbie.
So who will it be? We can't wait to find out!