Scarlett's not impressed with her fellow Geordie stars...
Scarlett Moffatt has hit out at other female stars from the North – and it's all kinds of awkward for Vicky Pattison.
The Gogglebox star admitted during a chat with her I'm A Celebrity campmates that she's annoyed at what other famous Geordie women are known for and has always wanted to present a different perspective herself.
I'm A Celebrity's Scarlett Moffatt branded LOVE CHEAT by ex!
'The thing is I feel like I am a bit of a feminist but I would struggle to find someone who is a Northern woman who is shown to be strong and clever and intelligent because I feel like there is nobody,' said Scarlett, 26.
She then seemed to make a dig at the likes of Geordie Shore stars like Vicky, 29, who was an original member of the cast until she left in 2014.
'That is why I wanted to write a book because I felt like every other person who is from the North, who is a young girl – I feel like the only voices that we are ever given… all people want to know about is how drunk we get, who we have dated, who we haven't,' Ms Moffatt explained.
Which is a wee bit awks for Vicky, a presenter on I'm A Celebrity spin-off show Extra Camp who has branched out with her own books, TV roles and clothing ranges.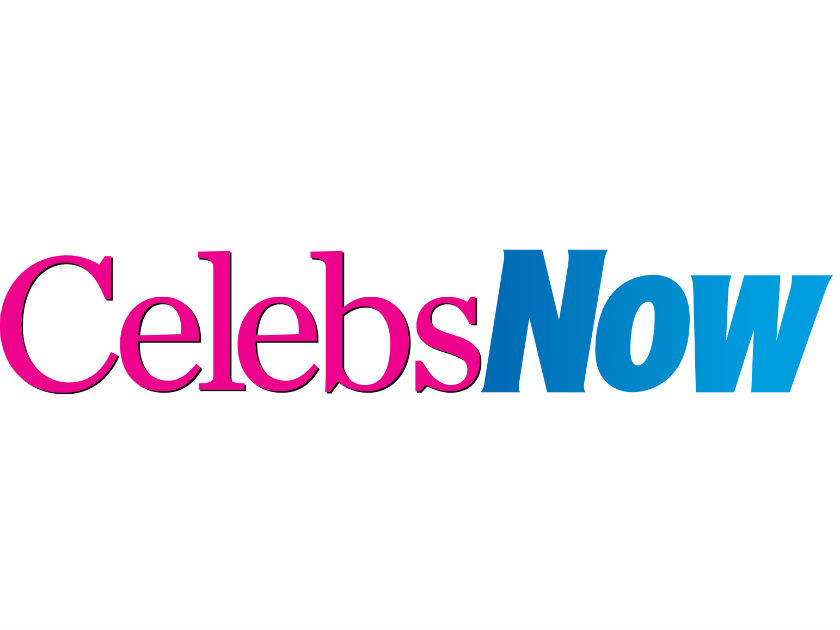 She's also launched her own collection of fitness supplements and like Scarlett fronted a popular fitness DVD after dramatically slimming down.
There are of course plenty of other famous ladies from Newcastle too, including everyone's favourite topic of pregnancy speculation Cheryl.
It looks like Scarlett has forgotten about these stars though, having continued her rant in the Bush Telegraph.
'You don't hear a lot of regional voices on TV, you just don't at all,' she said.
'You can be a feminist, it doesn't mean you have to burn your bra and knit your own clothes out of cat fur. You can be a feminist and a strong woman and also like fake tan.'
Let's hope that Scarlett doesn't bring this up when she comes face-to-face with Vicky on Extra Camp…