So, I'm a Celebrity's Joel Dommett has opened up about THAT sex tape... from, er, the perspective of his penis. Yup, we kid you not.
Lets talks about snakes in the jungle…
Because, as all you I'm a Celeb fans probably know, there were quite a few popping up during this years I'm a Celebrity.
Yup, we are 100% referring to Joel Dommett.
So, as you may already be aware, I'm a Celeb's Joel had become very open during his time in the jungle over a spot of bother he had received over his… *ahem*… manhood.
You see, Joel has actually had a sex tape leaked- after he had become the unsuspecting victim of a catfish sexy Skype session which had cruelly been leaked online.
During his time in the jungle, Joel had addressed the issue- explaining to his fellow campmates that 'Basically someone messaged me online and after a while she said did you want Skype sex, so I was like 'yes'. I was so naive'.
Joel had then added, 'I messaged a few weeks later and she didn't reply and then a few years later the video was released online, it was released about a week before I came in here'.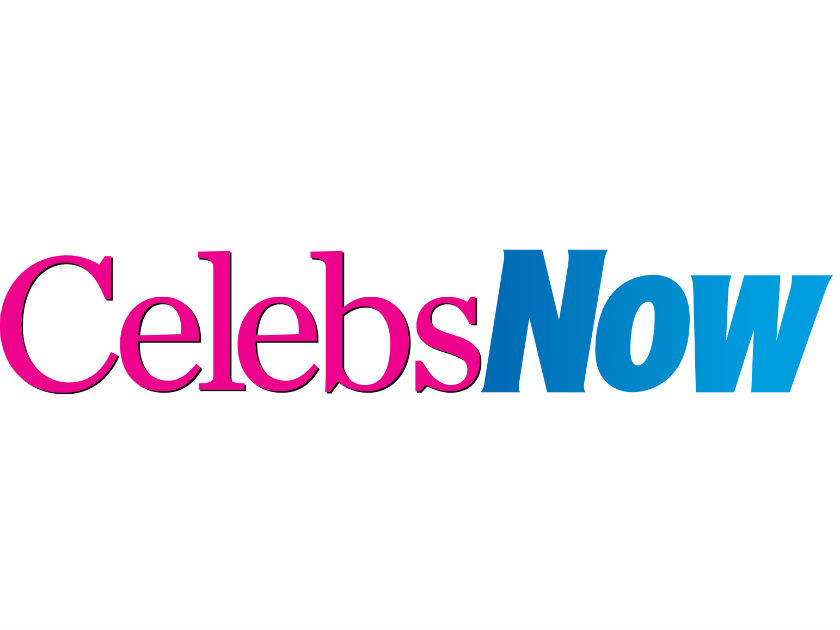 Since leaving the jungle, Joel has now addressed the entire fiasco publicly- from, er, the perspective of his penis.
Yup, we kid you not.
In a pretty bizarre Facebook post, Joel writes that this is a 'statement from Joel Dommett's penis'.
The comedian's man bits then explains 'Recently, after being a relative recluse for Joel's entire life (with the exception of the odd drunken public appearance), after a stupid error on Joel's part there are now pictures of me, 'Joel's part' on the internet.'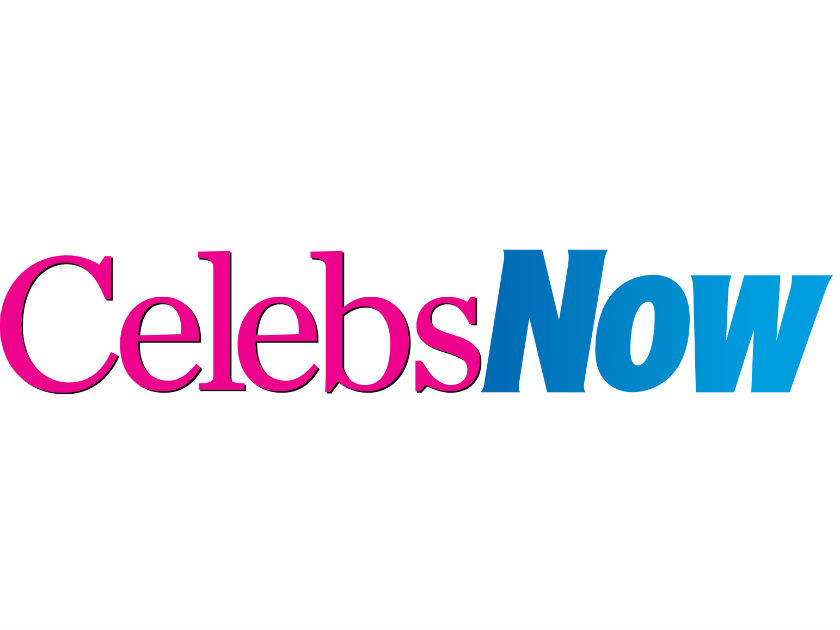 The post then added, 'Joel was Catfished a long time ago by somebody pretending to be someone else on the internet and was lured into Skype sex' before explaining that the exchange had been 'entirely fake' and has now come back to 'bite' him, after the troll released the footage on the Internet.
So yeah, thats today in weird celeb news. Joel Dommett's penis is now talking
Happy Monday, y'all.
Alice Perry