You might not recognise the new Miley...
Miley Cyrus might be famed for her twerking and weed-smoking wild gal image but it looks like she's totally left those days behind her.
The 24-year-old has revealed that she's given up drugs to improve her focus ahead of the release of her new music, which will see a much more stripped back version of Miley.
Are Miley Cyrus and Liam Hemsworth already married?
'This is crazy, but I haven't smoked weed in three weeks!' says Miley.
'I like to surround myself with people that make me want to get better, more evolved, open.
'And I was noticing, it's not the people that are stoned. I want to be super clear and sharp, because I know exactly where I want to be.'
Not only has the singer ditched cannabis but she's also forgone alcohol, something that she was keen to do.
'I haven't smoked weed in three weeks, which is the longest I've ever [gone without it],' she tells Billboard magazine. 'I'm not doing drugs, I'm not drinking, I'm completely clean right now!
'That was just something that I wanted to do.'
Despite being a long-term weed smoker, Miley insists that she's found it 'easy' to not smoke anymore because she knows what she wants right now – and it doesn't involve those cray outfits she used to wear. Though sometimes she didn't wear anything at all, of course…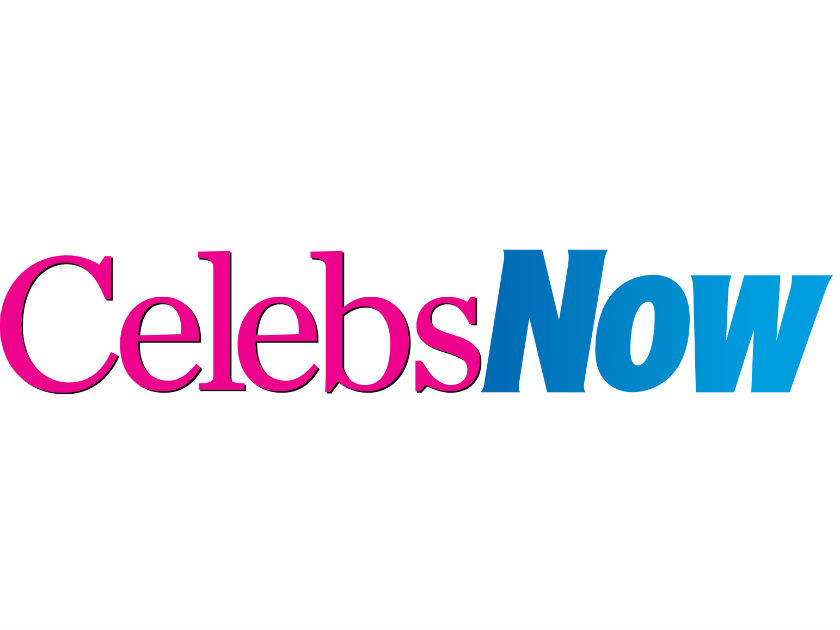 Yep, along with becoming sober Miley has gone for a much more natural look complete with long hair, minimal make-up and lots of cute flowy dresses.
'All the ­nipple pastie s***, that's what I did because I felt it was part of my political movement, and that got me to where I am now,' she explains.
'I'm evolving, and I surround myself with smart people that are evolved.'
Part of that evolution has involved her reunion with fiancé Liam Hemsworth last year following their split in 2013, and her new tune Malibu is even about their relationship.
'I needed to change so much,' she says of their break-up. 'And changing with someone else not changing like that is too hard.
'Suddenly you're like, "I don't recognize you anymore." We had to refall for each other.'
We don't know about you but we're seriously loving this new Miley!