Sounds like something dramatic triggered the Brangelina break-up
Angelina Jolie and Brad Pitt's break-up is still sending shockwaves through Hollywood and the news is certainly concerning for Angie's dad Jon Voight.
The actor – who has often had a strained relationship with his daughter but reconciled with her in 2010 – has admitted he's worried about the situation but thinks that Angelina is coping well.
What made Brad Pitt and Angelina Jolie divorce?
'I'm sure she's doing fine,' Jon, 77, told TMZ as he left a restaurant in Los Angeles on Saturday.
It sounds like it's not just Angie, 41, that Jon is worried about. When quizzed on rumours that he's supporting 52-year-old Brad through the split, the actor revealed: 'Listen, I'm concerned about anyone who's going through tough times… for the family and for the kids.'
Jon refused to answer when asked if he had anything to say to Angelina about what's happening.
'No, no guys. That's it,' the Ray Donovan star said.
It comes after Jon hinted earlier in the week that he was worried for both Brad and Ange following the shock news of their divorce on Tuesday and felt that the reason for the split must be pretty big.
'Something very serious must have happened for Angie to make a decision like this,' he told Inside Edition. 'I don't know what it is
'It's a sad thing. Say a little prayer.
'I am concerned for Angie and the children and hopefully I will be seeing them very soon.'
Angelina filed for divorce from Brad last Monday citing irreconcilable differences.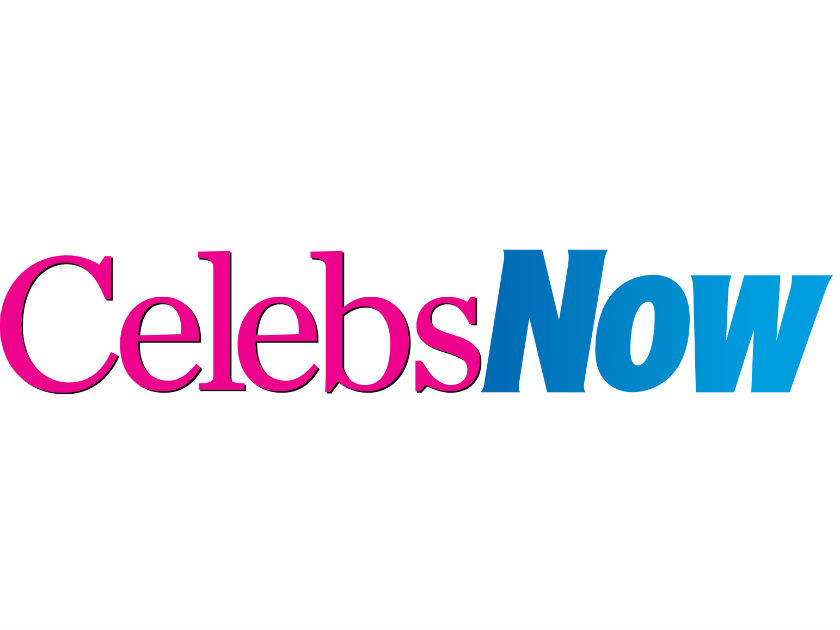 The couple married two years ago but have been together since 2005 and are parents to six children.
Since the shock news emerged various theories have been flying around about what could have prompted the break-up, from suggestions that Brangelina disagreed on parenting styles to rumours Brad's alleged use of 'weed and possibly alcohol' didn't go down well with Ange.
Now it's rumoured that Brad hopes Jon could act as a mediator to 'build bridges' so that he can see the kids again.
'Brad has made an effort to make contact and is keen to try and improve the situation between them,' a source tells the Daily Mirror.
'He's hoping his good relationship with Angelina's family will help to build bridges. He's spoken to her dad Jon and hopes he may be able to play peacemaker.
'It's a very tricky time for the family but Brad hasn't given up hope yet.'