The former Spice Girl shows her playful side with this EPIC prank...
It's not every day that you're told to dress up as a Smurf for a Smurf-themed dinner party, but that's exactly what Mel B told her mum to do this week and she did it without asking any questions – until it was too late.
The 42-year-old former Spice Girl, renowned for her 'Scary' and whacky-side in the band, managed to fool her mother Andrea Brown into going full-out with her fancy dress theme but failed to mention to her that she'd be the only one with the special dinner-wear memo.
And fan's can't get enough of it. One wrote: 'I can't breathe. Funniest sh*t ever omg', another replied: 'Mom would kill us DEAD' if we did this to her! friggin' hilarious!!!' and a third commented: 'Omg I'm f***ing crying'.
MORE: For all the latest showbiz news
Yep. Mel had her fans crying with laughter when she uploaded a video clip of her mother coming down stairs with full on blue face paint, hat, and matching oversized dress, which she teamed up with white leggings, to resemble the cartoon characters.
Mel greets her mum, saying: 'Surprise!!' and her mum responds by asking: 'She's set me up hasn't she? Am I the only Smurf?' and adds: 'You're horrible to me.'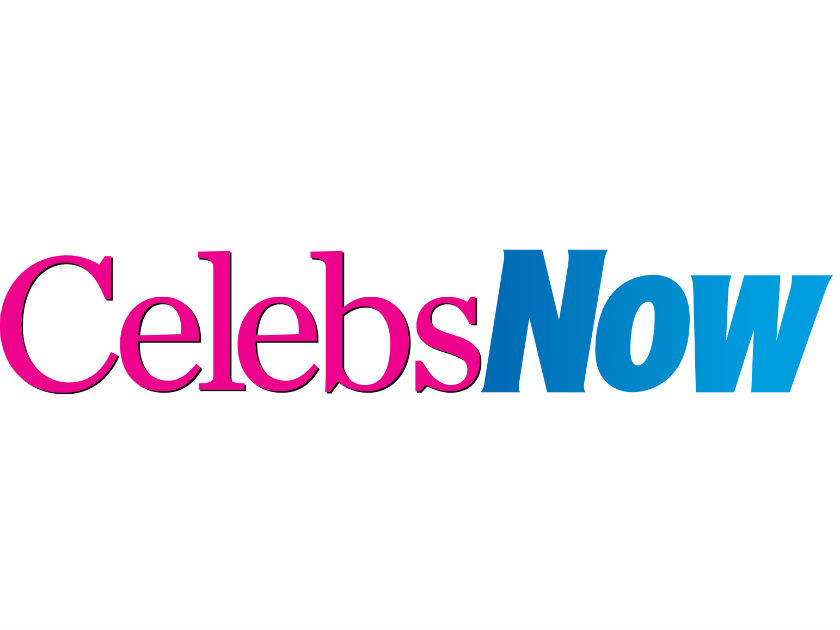 Mel is laughing and goes in to cuddle her mum, before Andrea asks: 'Why didn't you warn me? I can't believe you've done that.'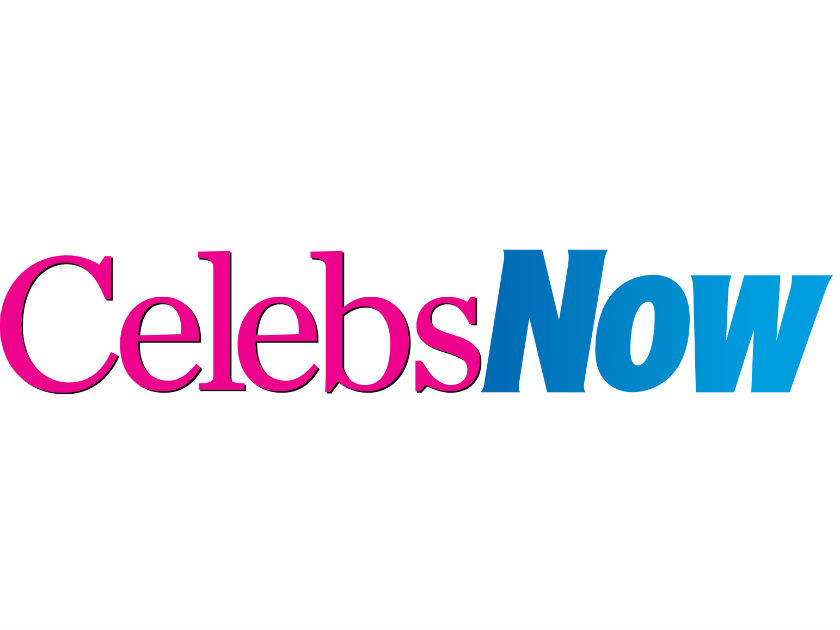 Mel replied: 'You do look good though! Say 'Hi' to everyone'…
As her mum looks at a table full of people sat around it, and a further snap with her mum at the table shows just how funny the prank looks at the party.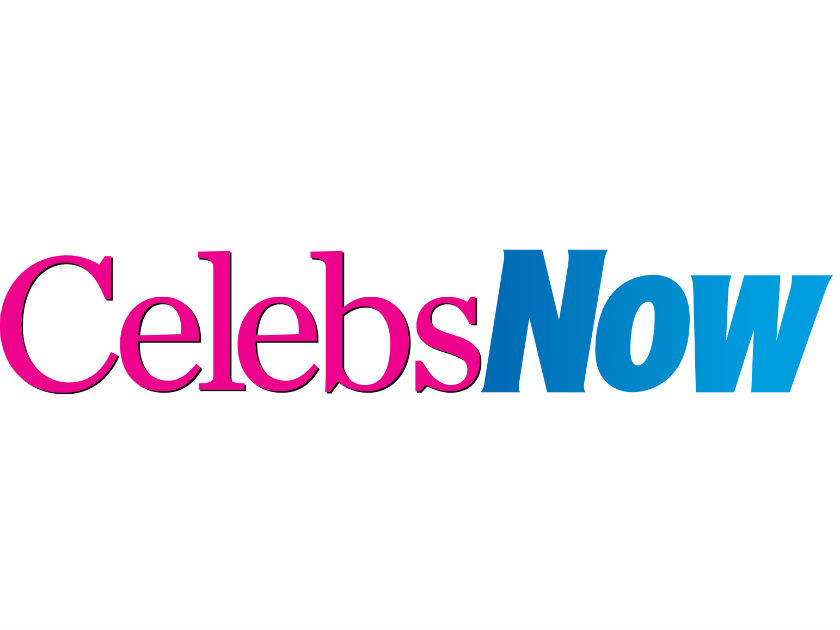 She captioned the clip: 'When you tell your mother the dinner party has a "Smurf theme" and she is the only one at your dinner party that even no's about it hahaha yasss mother, I have never ever laughed so hard in my life!!!! #prankyamama (sic).'
The prank comes days after Mel uploaded a video to her Instagram account showing her mum's shocked reaction to her throwing wads of cash down from a balcony as her mum comes out of her bedroom.
The month-daughter duo have only got to spend quality time with each other in recent months, following Mel B's divorce from Stephen Belefonte as the family had become estranged for many years.
It's nice to see Mel happy again – and we can't wait to see what she's got planned next…