The actor won't be back for any potential sequels
Jamie Dornan won legions of new fans as Christian Grey in the film adaptation of Fifty Shades Of Grey and will once again get pulses racing in the two upcoming sequels.
But any movie viewers hoping to see even more of Jamie in the role will be sorely disappointed as he's confirmed that he WON'T be back as Christian in any potential follow-up films. Like, EVER.
Fifty Shades Darker: Unseen set pictures revealed!
Yep, the 34-year-old actor says he's officially over it after shooting the next movies – Fifty Shades Darker and Fifty Shades Freed – back-to-back and has no desire to return.
'We have done two movies back to back now, and I'm actually finished with it,' says Jamie. 'I've done Fifty Shades forever.
'I move on very fast in my mind.'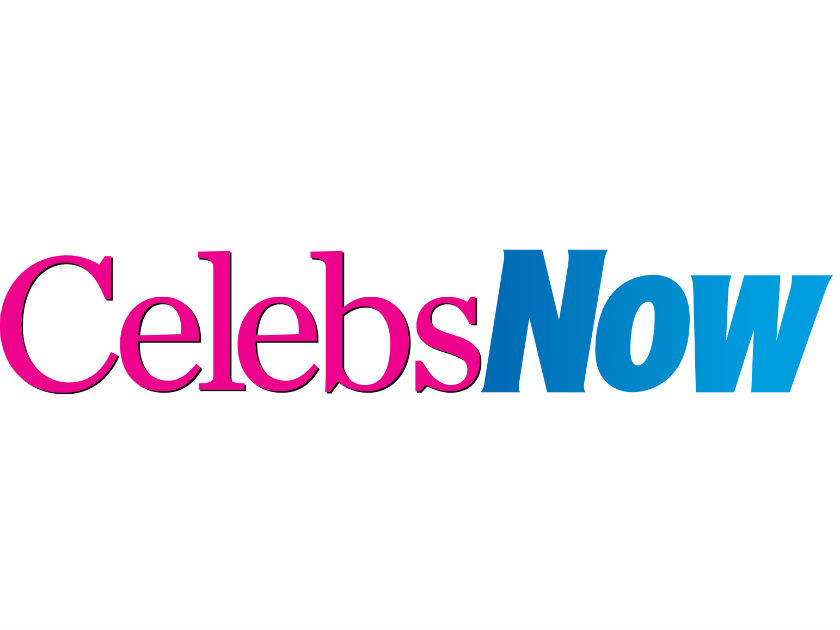 Whilst Jamie is known to many as kinky billionaire Christian, he's keen not to remain in one role and wants to keep on varying things up.
'As much as from the outside people think you are synonymous with one character,' he tells The Sun. 'But I'm very much like, "Right, that's done" and move on to the next project and worry about that character.'
So that means that Jamie wouldn't reprise the part of Christian if a film were to be made of Fifty Shades spin-off novel Grey, which author of the series EL James released last year. *sob*
This news has sparked quite an emotional reaction on Twitter, though not all of it is necessarily on the sad end of the scale.
In fact some Fifty Shades fans are HAPPY that Jamie has officially cut ties with the role as they didn't think he was right for it in the first place. Harsh.
'he's not my Mr grey…. Let's hope the next one is more darker,' one Tweeted, whilst another wrote: 'need a new actor he isnt a good christian'
Others are definitely Jamie fans though and are feeling, um, reflective about what he's given us in his time as Christian.
'Jamie Dornan has the loveliest arse tv has ever seen, thank u fifty shades for gracing us with its presence,' an admirer posted. Blimey.
Despite his decision regarding Fifty Shades, Jamie will still be a regular presence on both the big and small screen.
He stars in new movie Anthropoid and is also back in a new series of TV drama The Fall.