HUGE news from Lauren on Loose Women
Lauren Goodger had some very honest words about her ex Mark Wright and his wife Michelle Keegan during an appearance on Loose Women today – AND had a big announcement of her own.
The Essex girl – who had shed a whopping 4st when she released her fitness DVD in December – was asked how she felt about being named the star most women want to look like on the beach in a recent poll.
Lauren Goodger responds to Instagram editing scandal
This was particularly of note as Lauren, 29, beat Michelle – wife of her ex Mark – to the title but Ms Goodger insists that really doesn't matter to her.
Setting the record straight about her relationship with former boyfriend Mark, Lauren said: 'Please let me put this to bed.
'That ship sailed so long ago, I have no feelings whatsoever. I've moved on, he's moved on.
'I understand why people are interested because of TOWIE, but trust me now, I'm happy for him, and I'm happy in my life.'
Well that's that then! Speaking of TOWIE – the show that brought both Lauren and Mark to fame when they were still an item – Lauren had some pretty exciting news to share about the show.
The cast original is coming BACK for the next series and can't wait to show the 'real her' now that much of her past drama has calmed down.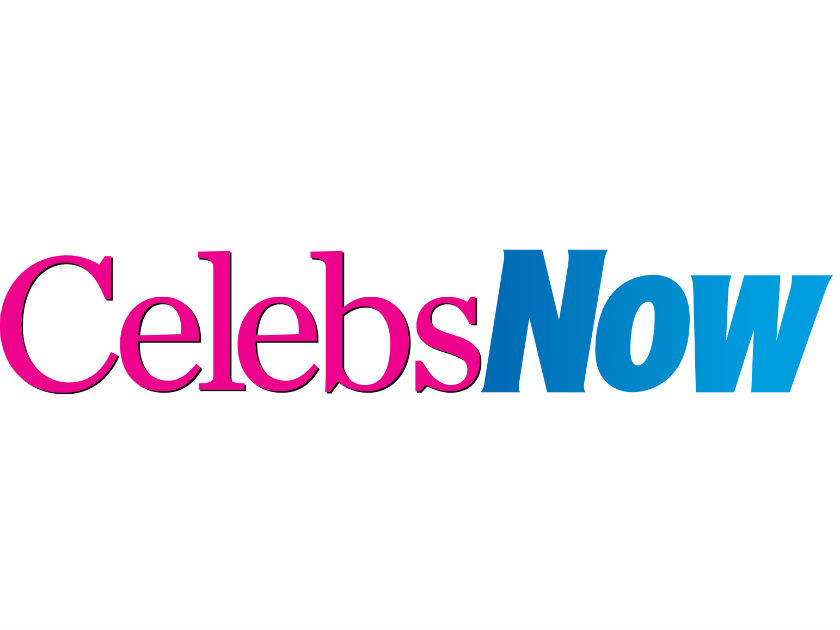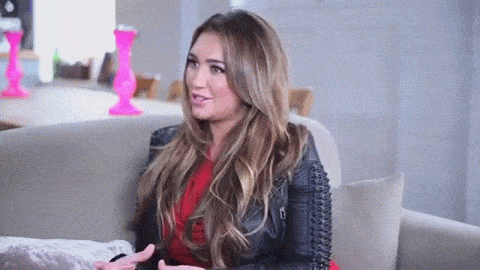 'I was meant to be in this series but couldn't for personal reasons,' she said of her comeback. 'But I'll be in the next series, yes.
'I have no drama, I can go on as one of the girls and help the other girls out.'
It's unclear how long Lozza might stick around but she's hopeful that her return to the show will be a success.
The reality star will also be showcasing a brand new look when she comes back to our screens, having recently ditched her lip fillers, and it sounds like she's feeling better than ever in herself.
'I'm happy with how I am,' she explained of her newly natural appearance. 'I'm a curvy girl, I've got boobs, I'm healthy.
'It's not about being a size zero. Feeling sexy and confident for me is the most beautiful thing ever.'
We can't wait to have you back, Lauren!
Anna Francis