Fans express concern as the singer shares a photo of her frightening injury
Perrie Edwards has warned her fans about the dangers of fire after suffering serious burns in a frightening accident.
The 22-year-old singer revealed on Little Mix's Twitter page last night that she'd set herself alight when part of her boiler blew up and shared a photo of her sore hand and arm.
See Perrie Edwards in the stars' backstage photos from the BRITs 2016
'So today I had an accident… and by accident I mean I accidentally set myself on fire,' Perrie told the group's fans.
'The pilot light on my boiler blew up and it set my arm/hand on fire. Not a pleasant experience.'
As the picture of Perrie's reddened skin proves, the incident has left her feeling very sore.
'I'm in pain, full of blisters, there's not one hair left on my hand or arm, and it burned the sleeve of my favourite jumper. F**king nightmare,' she explained.
'A little advice from from me… STAY AWAY FROM FIRE. #StaySafeKids'
Ouch, poor Perrie! Little Mix's loyal fanbase were understandably concerned to hear about what had happened and have been sending Perrie their love and best wishes.
'I'm so sorry to hear this happened to you 🙁 hope u feel better soon babe,' one wrote.
Another commented: 'oh my god Perrie thank God it's only your hands, that sounds horrific could've been much worse! Get well darling'
Others have also given Perrie some advice on how she can keep safe in the future…
Bit extreme but definitely worth considering, eh Pez?
The scary accident comes just a day after Little Mix totally slayed at the BRITs on Wednesday night with their fierce performance of Black Magic.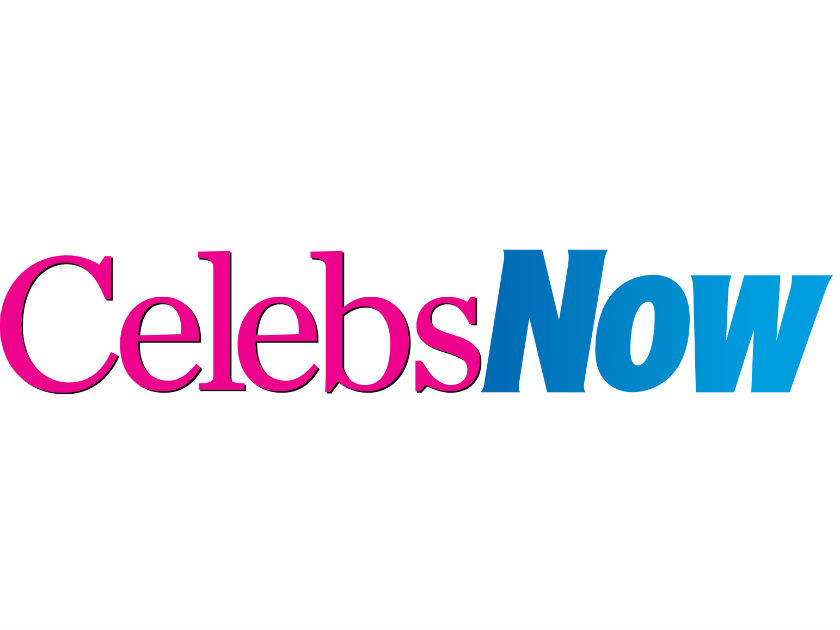 Despite not winning either of the categories they were nominated for, the girls clearly had a great time at the event in London's O2 Arena and received heaps of praise for their debut time on stage.
Now fans are directing their attention towards Ms Edwards as they continue to wish her well. Get well soon, Perrie!
Anna Francis