It's a very special day for Steph
Stephanie Davis has had a rollercoaster of a year so it's understandable that she's feeling emotional as she celebrates her birthday.
The actress turns 24 today (8 March) and couldn't help but gush to her Twitter fans about the fact that this is her first big celebration since giving birth to son Caben in January.
Is Stephanie Davis planning more babies with Jeremy McConnell?
A reflective Steph told her followers on Wednesday morning: 'First birthday as a Mummy. I'm so lucky. Thanks for all the Birthday Wishes'
The new mama accompanied her message with lots of suitably happy emojis.
Steph has since received lots of well wishes from her fans, including none other than Love Island's Zara Holland.
'@Stephdavis77 Happy Birthday lovely! Have a great day, and wow first one as a mummy! Super special times,' the former Miss Great Britain posted on Twitter.
'happy Birthday Steph, it's an amazing feeling being a mum , an birthdays are even better, enjoy every second they grow so fast,' one admirer wrote, whilst another Tweeted: 'Happy birthday Steph! First time new your family.'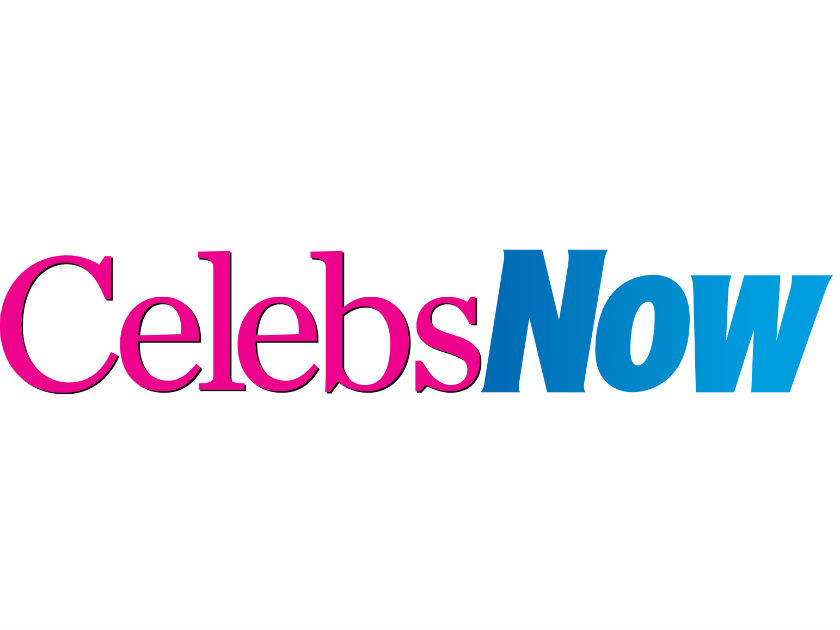 That family now includes Steph's ex Jeremy McConnell, who has been very involved in looking after their son in recent weeks despite previously having a rocky relationship with Steph.
Jez, 27, hasn't publicly addressed the fact that it's his baby mama's birthday on social media but it's clear that the pair are now on very good terms.
Steph was by Jeremy's side at his dad's funeral in Dublin on Tuesday and they've also been 'co-parenting' Caben together.
Yet despite their closeness, rumours of them reigniting their romance have been denied by Steph's rep.
'Steph is supporting the father of her child at this difficult time,' a source tells Mirror Celebs of Steph being there for Jez after the loss of his dad. 'But at the moment they are not a couple.'
Well whatever the situation, we hope Steph has a lovely first birthday as a mummy!
Babies, boyfriends and body image: Stephanie tells ALL to Now this week – pick up the new issue, on sale Tuesday 7th March!