Pete has stirred controversy with his remarks
Peter Andre has done a dramatic U-turn after coming under fire for saying he supports Donald Trump.
The dad-of-four had praised the new President of the United States in his magazine column this week – before that controversial travel ban was brought in – and suggested that he thought he might be good for the country.
Peter Andre DENIES Botox rumours after fans question his 'flawless' skin
'He has to be given a chance,' Pete, 43, wrote in New! magazine. 'And I think he may just make some positive changes for America.
'I know there are people who will disagree with me, but from what I've seen and heard so far, he's been pretty true to what he said he was going to do.
'I quite like Trump. He's bonkers, but he's funny with it. Yes, he has done some things in the past that I will never agree with, but he may come up trumps for America.'
The remarks left many of Pete's fans shocked and they were quick to question him about it on Twitter.
'Surprised you were a trump supporter even prior to this #MuslimBan. Didn't have you down as a trump supporting type..,' one wrote, whilst another said: 'as a father to daughters and a child of immigrants how could you even entertain supporting trump?'
Now though Pete seems to have changed his mind and has made it clear that he's NOT in favour of the travel restrictions, which have seen nationals from seven mainly-Muslim countries temporarily banned from entering the US.
'I wrote my collumn last week before he put this ban on which I totally disagree with 🙂 does that make sense?' he explained to a fan who said they were 'disappointed' by his comments.
He's also since posted: 'I can assure you there's many things I disagree with regarding his choices and one is this terrible ban.'
It sounds like all of this has been enough to put Pete off supporting Trump at all.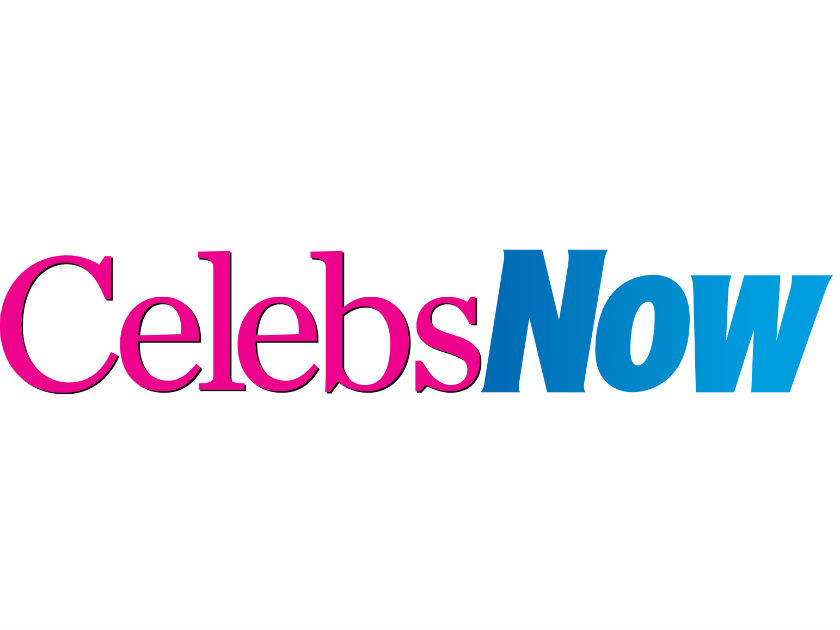 When asked by a follower if he thought the new President was 'qualified to run this country', Pete replied: 'Honestly, after recent days events I'm not so sure. Madness'
It comes after protests were held against Trump across the UK on Monday night, and a petition to prevent him making a state visit has reached well over one and a half million signatures.