The actress has sparked concern with her allegations
Danniella Westbrook has revealed she's going through a very difficult time in a worrying video posted on Twitter.
The former EastEnders star says she's been suffering with a blood infection in the footage and claims she's had to have all of her TEETH removed too.
Danniella Westbrook reports 'bully stalker' to police
What's more, Danniella alleges she's being hacked on the social media site and is planning to close her account as a result.
The clip shows the 42-year-old lying in bed as she says: 'I've been woken up from my sleep by friends.
'My account's been hacked again. I've been in hospital. I've had to have all of my teeth removed for a blood and bone infection through no fault of my own.'
Danniella – who has been dating toy boy George Arnold since last year – also cleared up any false rumours that might be circulating about her condition.
'I'm not taking drugs, I'm not pregnant,' she explains in the footage. 'Everything's fine with me and George, I'm just very very poorly.
'As you can see I'm not on drugs. I might look tired, I'm knackered. This stalker is absolutely trying to ruin my life.'
The mum-of-two then reveals that she's coming off Twitter.
'Just so you know I'm closing my Twitter down,' says Danniella. 'Any message you get from here on out will not be from me.
'I'm sorry I've got to do this but they leave me no option but to. Thank you for all your support everybody.'
It comes after various worrying Tweets were posted from the actress's page which have since been deleted and which she appears to be suggesting were posted by someone who's hacked her account.
Danniella claims she's contacted police about the alleged stalker and a spokesman for Kent Medway Police says: 'Kent Police received a report of harassment on Tuesday 26 July 2016.
'To date, various enquiries have been made by the local policing team and the informant who made the report has been kept up to date throughout the investigation. Officers are continuing to make enquiries.'
Since sharing her clip the TV star has received messages of support from her followers.
'oh no, hope you have a quick recovery, we will miss u on Twitter, take care,' one fan wrote, whilst another added: 'so sorry to hear that Danni . Hope all gets better for you very soon'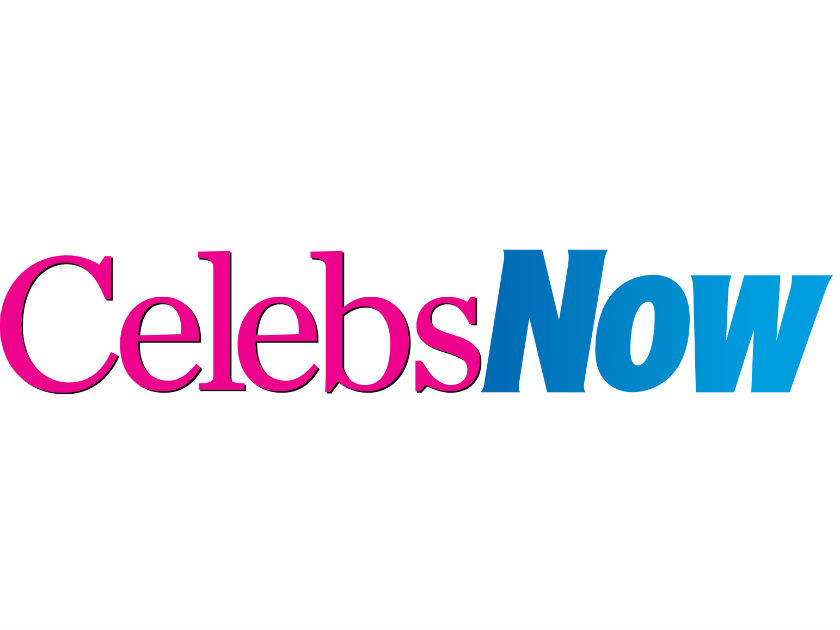 Anna Francis