Watch out, guys - Adele might just be following you
Adele shocked us all when she let slip at the Grammys that she'd married partner Simon Konecki and now she's revealed ANOTHER big secret she's been hiding.
The singer has confessed that she's been using a private Twitter account behind her management's back after they stopped her from using her official account due to her tendency to say whatever she thinks.
Did Beyonce just confess her love for Adele with THIS move?
'I was looking on Twitter last night,' Adele, 28, told the crowd during a recent concert in Brisbane.
'They don't know I have a secret account, well obviously they do now because I said that. By "they", I mean my management.'
Ooh, cheeky! The award-winning star has always seemed pretty quiet on her official page and it appears that she no longer has control of it.
'I'm not allowed access to my own Twitter because I'm quite mouthy and I say the wrong thing a lot of the time,' she explains. 'So they took that privilege away from me.'
What could her handle be, we wonder? Who is she following? Is she actually Tweeting? Oh so many questions…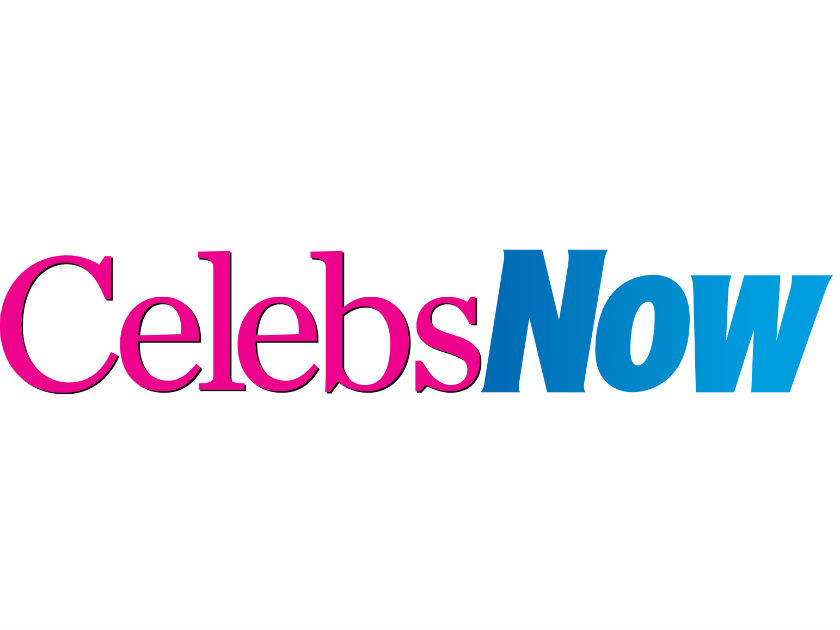 It's not the only big bombshell Adele has dropped recently. Earlier this month the singer went into more detail about her marriage after calling partner Simon her husband in a Grammys acceptance speech in February.
'That feeling when you first fall for someone is the best feeling on earth, and I am addicted to that feeling,' she explained at a a recent gig. 'Obviously I can't go through with those feelings because I'm married now. I've found my next person.'
Awww. Another secret that's emerged about the mum-of-one is that she's reportedly been getting transported around backstage at her concerts in a giant BOX to access the stage without being noticed. Um, glamorous.
She recently hinted at a rather awkward way of getting about when she told fans: 'How I get to this stage makes me so sweaty, I'm drenched.
'I can't tell you til the end [of the tour], you'll laugh when you find out.'
Oh Adele, you're full of surprises!