Mark Wright's missus is getting seriously prepared for playing a soldier in Our Girl
Michelle Keegan has got some tough preparations ahead for her daring new acting role and it's left her feeling pretty scared.
The actress, 28, will start filming the new series of BBC drama Our Girl – in which she plays a British Army solider – later this month on location in South Africa but will first get into character by undergoing rigorous training.
Ooh-er, Michelle Keegan! Mark Wright hints at dirty talk
'I'm going to boot camp to get used to wearing all the kit,' says Michelle.
'They want me to get in the mindset of being in the Army, to teach me how to hold a gun and march.
'They've told me I'll be doing drills – I have no idea what that means, I'm quite scared.'
Yikes! Michelle is also a bit nervous about coping with the high temperatures she'll endure to play Corporal Georgie Lane.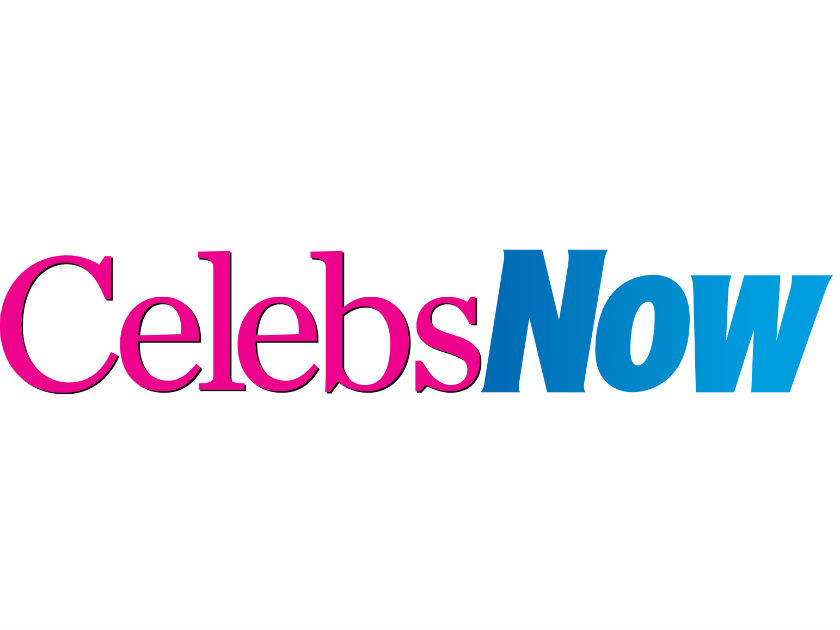 'I'll be carrying all this kit, then the heat hits you,' she admits. 'I'm going to be a mess as I hate being too hot.
'But I suppose it'll look good in terms of make-up because I'll be all sweaty.'
Don't worry, Keegs, we're sure you'll be fine!
It's not all scary stuff though. Michelle will be spending quality time with other stars of the show too when she hits boot camp and it sounds like she's looking forward to it.
'I'm also meeting the rest of the cast,' she tells The Sun. 'So it's a bonding session as well.
'You've got to look the part and know your stuff. I need to know the terminology and also things like how to give CPR – this is all the stuff we'll be doing.
'It's crazy but a great thing to do.'
Go, Michelle!
The actress, who married hubby Mark Wright last May, is proving herself to be a pretty versatile actress with this tough new challenge.
It comes after her role in last year's BBC drama Ordinary Lies and her hilarious appearance in comedy Drunk History recently as Queen Elizabeth I.
Michelle reckons this performance will probably be one of her least glamorous yet though.
'I'll be like Lara Croft but without the sexiness,' she jokes.
Anna Francis