Looks like Adele is in for quite a lifestyle change
Adele has always been a born and bred London gal but it looks like she's about to leave the country for a new home overseas *sob*.
Yep, rumour has it that the 28-year-old is planning to properly move to America and will relocate to a £6million mansion in Los Angeles with partner Simon Konecki and their young son Angelo.
Adele's credit card gets DECLINED at high street store
With her tour currently going around the States until November, Adele will be spending much of the rest of the year there – and wants to stay on even once the gigs are over.
'I'm in America for eight months. I'm on tour and then I'm going to have Christmas in America,' the award-winning star says.
'I haven't done that before, I'm really excited.'
We'll miss you, Adele!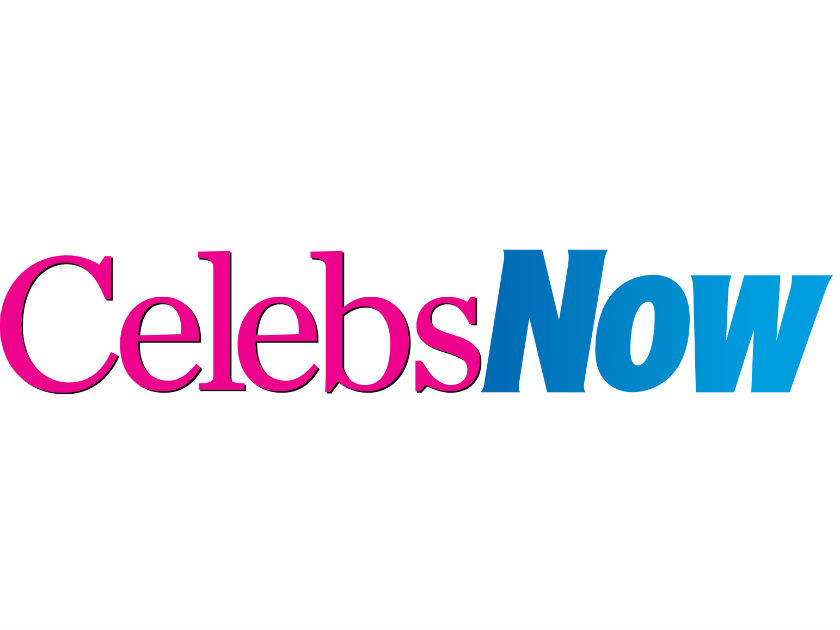 It sounds like the singer has really taken to life over in the US of A, especially since going on a bit of a health kick.
Not only has Adele ditched booze whilst on the road but she's also hitting the gym every day apparently AND she's become a big fan of organic food, so when she's stateside the mum-of-one loves visiting health store Bristol Farms.
'Oh my god, Bristol Farms – it's like a better Whole Foods with brands,' she says according to The Sun. 'I love it. I had a field day there yesterday.'
Something Adele might also be planning to change whilst living in America is her potty mouth.
During a show in LA this week she cheekily admitted that she's trying to curb her cursing after realising just how much she swore during her Glastonbury set in June.
'I managed to swear 33 times. 33 times,' she confessed. 'I mean I'm not a mathematician – I didn't even pass my exams and that – but that's like every couple of minutes, swearing, right?
'I'm trying to powder my tongue a little bit and not swear so much…. I see lots of mothers here, so forgive me if I do. Just know if I do, I never mean it meanly, all right?'
Ahh we're going to miss this lady whilst she's in the States!
Anna Francis