The singer's surprise early departure is shrouded in mystery
Ray J has become the first star to leave the Celebrity Big Brother house in a surprise move – and he's not happy about it.
It was briefly confirmed at the end of Tuesday night's show that the US star is no longer part of the programme, though very little detail was given as to why.
CBB's Ray J makes a BIG revelation about his relationship with Kim Kardashian
Now though it's been reported that Ray J, 35, left the house to receive emergency treatment at hospital due to 'extreme tooth pain'.
Sources have told TMZ that the singer had been complaining to producers about this for several days and his pain became so unbearable that other housemates allegedly refused to keep on filming until he was given medical help.
It's been been claimed that it was then agreed that he could attend hospital and he blacked out on the way there.
However, after apparently receiving treatment for an abscessed tooth, a cracked filling in another tooth, and a severe gum issue, Ray wants to return to the house but says he's not allowed.
'They won't let me back in and I'm really hurt by it because I felt like I was doing well,' he's said in a FaceTime message to TMZ. 'I felt like I was connecting with the British fanbase, and it just sucks because I was having such a good time.'
It's unclear if Ray will still receive his full fee, reported to be one of the highest ever at around £810,000.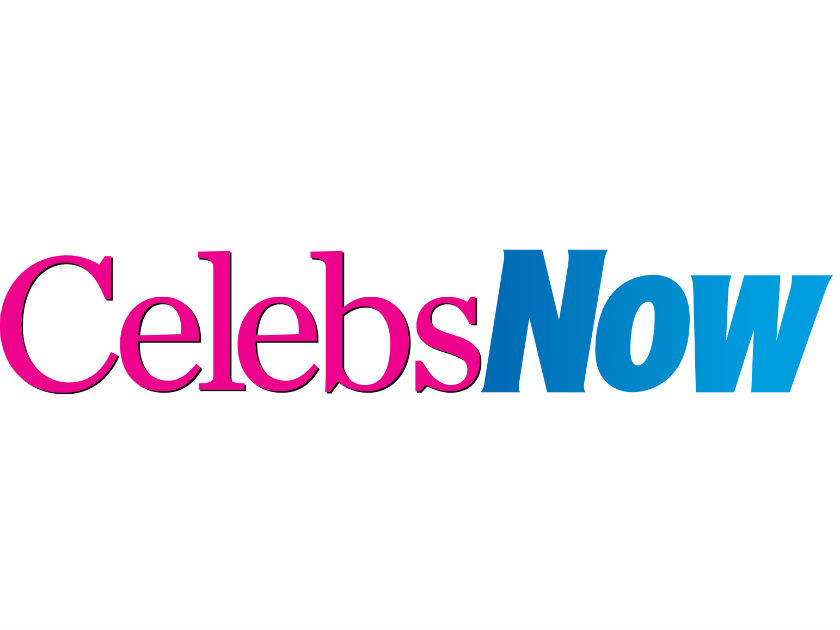 The ex-boyfriend of Kim Kardashian has called his exit 'not fair' and says: 'I don't even care about my tooth – put me back in the house and let me work, this isn't right.'
Despite the drama and mystery over his departure, many viewers aren't too concerned over it after Ray was seen sleeping A LOT during his time in the house.
'Don't really care about Ray J leaving, he was boring and slept all the time #CBB,' one unimpressed fan Tweeted. Ouch.
Others though aren't so happy and think it's unfair that the star isn't being allowed to return if his story is true.
'I'm gutted Ray J is gone. Don't understand why he wasn't let back in the house when Edward was let back in when he went hospital #cbb,' one Twitter user posted, whilst another said: 'So one of the Jedward boys are allowed to go hospital get treated and come back but Ray J can't??? Explain why @bbuk #CBB'
CBB have said that more details about Ray J's departure will be released today (Wednesday).