Poor Vic had a bit of a shopping nightmare
Vicky Pattison has been achieving all sorts of life goals left right and centre recently. She's got her own home, countless TV job opportunities coming in and all in all seems to be winning.
But even those who are totally acing adulthood can struggle with relatively simple tasks sometimes and Vic proved this on Tuesday by suffering a bit of a shopping meltdown – in ARGOS. Well we've all been there, right?
Vicky Pattison thrills fans with X Factor star kiss
The 28-year-old star hit the store to purchase some fancy new furnishings for her pad but faced that heartbreaking moment when you check the stock and discover your item IS SOLD OUT.
This didn't go down well with Vicky and she took to Twitter to admit the whole experience had left her seriously stressed out.
'I have just thrown every single toy out of my pram in Argos…..,' the Newcastle lass joked with her social media followers.
'WHY IS IT SO HARD TO JUST ORDER STUFF?!!!'
Oh Vic, we feel you. Thankfully a guardian angel – in the form of a member of staff from the 'Argos Helpers' customer service team – came to Ms Pattison's aid by Tweeting to ask if they could assist her with anything.
Vicky was quick to respond to the message from helper Nick and shared her sorrows about her unsuccessful trip.
'I hope so nick mate, I'm just so stressed!' the ex-Geordie Shore star revealed.
'I really wanted to order loads of bits for my new home but everything was out of stock!'
It's not clear if Nick or the helper squad were able to find a solution for Vicky's problems but it clearly left the I'm A Celebrity star feeling like she'd not had a good day's adulting.
Later on she shared a LOLs image on Instagram reading: 'I'm basically a child that pays bills and gets drunk.'
She then added the caption: 'This is what today has shown me…. I am a failure… #f***youargos 😂🙈'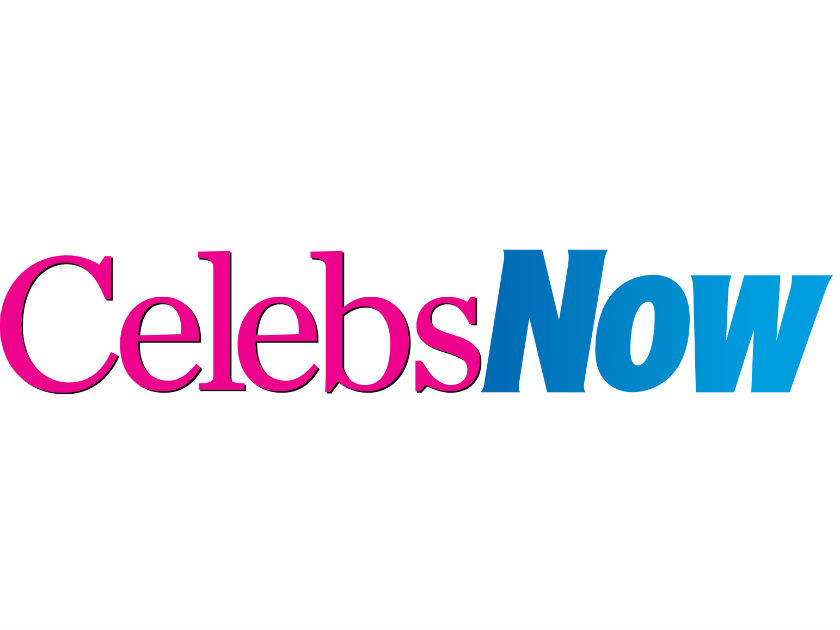 Yikes. Don't worry, Vicky, it happens to the best of us.
Sadly things haven't got any easier for Vic following this drama. The reality star gave it another shot on Wednesday but told her Twitter fans that her second shopping attempt hadn't gone down well.

'And so the saga continues…. @Argos_Online you have managed to be worse today than you were yesterday…. Congrats- you're terrible,' Vicky revealed.
Oh Vic – you'll get there eventually!