The Irish model has struggled with his addictions
Jeremy McConnell has opened up about the full extent of his battle with drink and drugs and admits things have been so bad he's surprised it's not KILLED him.
The Celebrity Big Brother star – who is famed for his on-off relationship with Stephanie Davis, the mother of his baby son Caben – checked into rehab earlier this year to battle his demons and says he's actually been fighting the addictions for many years.
Stephanie Davis denies ignoring Jeremy McConnell on Father's Day
'The stuff I've seen, the stuff I've done… I'm surprised I'm not dead with the way I've partied,' says Jez, 27.
Things came to a head last year following 24-year-old Steph's shock announcement that she was expecting just months into their tumultuous romance.
'Last summer while Stephanie was pregnant, I was getting thousands of pounds to go partying, I was on a footballer's wage,' Jeremy explains.
'Week in, week out, I was getting paid £5,000 a night for nightclub PAs – and sometimes I was doing two or three a week.
'I remember blowing my nose in a €100 note and just throwing it on the ground.
'My ego was out of control – I didn't save a penny of that money. My mind and my life was polluted. I lost track of myself.'
Following the death of his dad in February, Jez sought help for his issues in rehab and was supported by Steph and Caben.
He says he realised during this stint that he is still being affected by losing his mum, brother and sister at a young age.
Unfortunately he suffered a relapse just a couple of weeks ago following a tiff with Steph as they watched him getting close to other girls in old episodes of his first reality show Beauty School Cop Outs, though he blames himself for turning to booze and not Steph.
'After we watched it we had a slight row,' he tells The Sun. 'I would probably be peeved off if I watched my girlfriend kissing other people.
'One thing led to another. Snowball effect. We didn't nip it in the bud in time.
'I felt alone in Liverpool so I locked myself away and took to the bottle.'
During this difficult moment Jez posted some angry Twitter messages about Steph claiming she'd cut up his clothes and said unpleasant things about his late parents but now says he was 'self-sabotaging with angry outbursts and Tweets'.
'It was totally my fault and there are no excuses for what I did. I relapsed,' the Irish model admits.
'I'm very insecure. I'm scared of people leaving me. If I felt like Steph was going to leave me I would do something out of anger, like in the past.'
Despite their many ups and downs, Jez is still smitten with Steph and says they'll continue to work on their relationship even though some people view it as a 'joke'.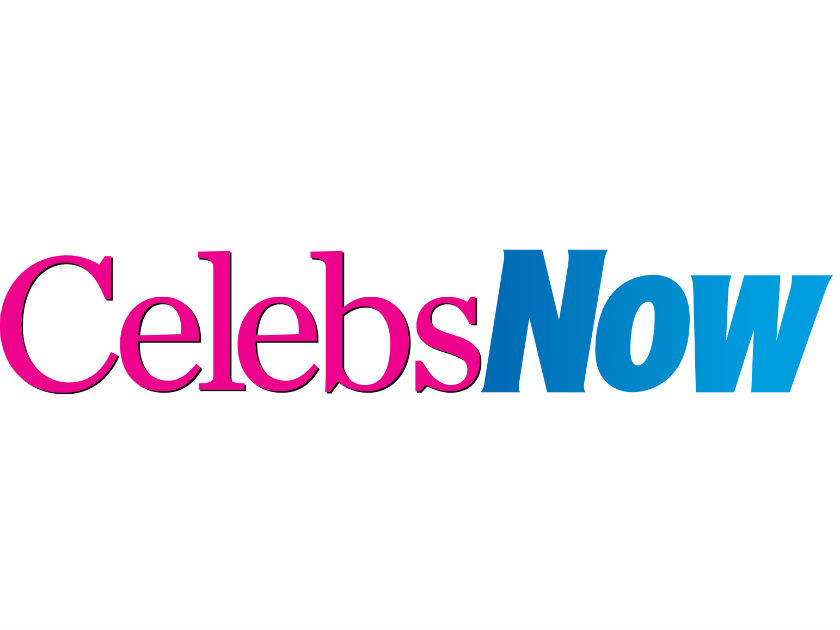 'We will always have that massive love, she's the mother of my child,' the new dad reveals.
'People don't know how lost I am as a person. Steph gets to see me behind closed doors. She knows the real me.
'Stephanie and I are like chemicals – six days out of seven we're totally fine but then there'll be an explosion.
'When she was pregnant things got malicious between us, but it was all egos – we never stopped loving one another.
'I love her and she has always stood by me. She is my family now.'
Let's hope things might finally settle down for Steremy, then.