It's been an emotional time for Steph
Stephanie Davis has confessed that she had a bit of a meltdown this week after getting upset over Jeremy McConnell.
The pregnant actress says she became overemotional when she saw that Jeremy – who she claims is the father of her child, despite his denials – had been going out on the town and it left her in quite a state.
Has Stephanie Davis accidentally shared the sex of her baby?
'It's been an emotional week!' explains Steph, 23. 'As you may have seen on my Snapchat and Instagram I had a bit of a meltdown.
'I had a few days to myself to relax and wind down and it just gave me too much time to reflect.
'I've seen Jeremy has been going out a lot and it just all got to me and left me upset.'
Steph is trying not to let 26-year-old Jeremy's antics continue to bother her though and has made sure to spend some quality time with her loved ones to help her feel better.
'I've got lots of exciting things happening and I'm going to try and keep positive,' the mum-to-be states.
It comes after Jez posted photos of himself partying in recent days, including a night in Ireland with fellow Celebrity Big Brother star Scotty T.
Whilst her relationship with Jeremy remains strained, Steph is clearly feeling excited about her progressing pregnancy and experienced a milestone moment this week which left her feeling even MORE emotional.
'Just after my bacon meltdown (I want it all the time!) I felt my baby flutter for the first time!' she explain in her OK! blog.
'I played this music that was recommend to me online and it was just amazing. It felt exactly like a butterfly and then I was off crying again!
'Pregnancy isn't all great but that was a really special moment and made me realise what's important after a bad day.'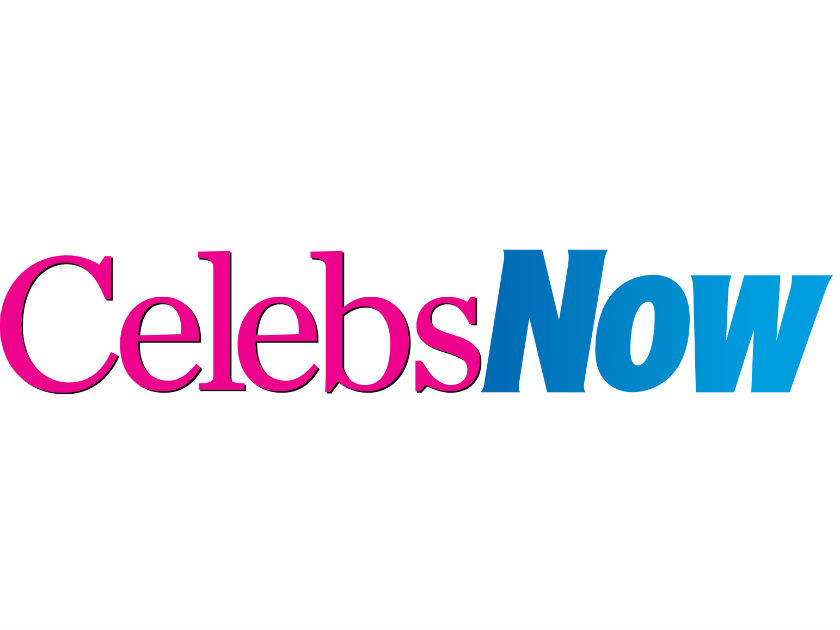 Awww. The former Hollyoaks star is also busy planning her nursery and has already got lots of ideas.
'As far as themes go, I was thinking about doing something with the bumble bee as I'm obsessed with that filter on Snapchat!' she jokes.
'But seriously, for the baby's room, I really want to get a white 4-poster cot and then whatever the sex is, add the colour in. It will only be little bits of it.
'I want everything – I'm even thinking about a mural painting on one of the walls.'
Exciting – and emotional – times for Steph!
Anna Francis