Hollywood actors plan to adopt again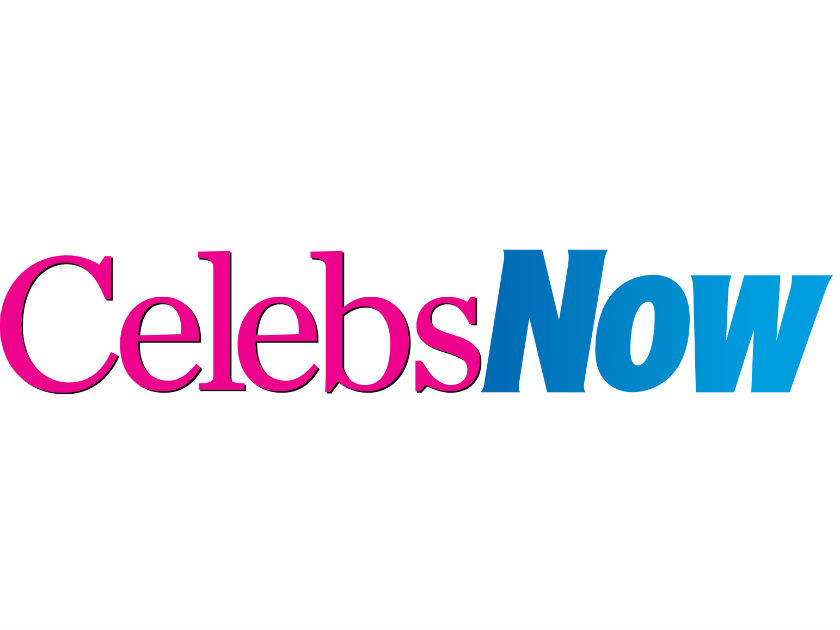 Angelina Jolie and Brad Pitt are reportedly planning to adopt a third child from overseas.

The celebrity couple are in India, filming a new movie produced by Brad, and they are said to have applied to adopt a child from an Indian orphanage.

'They hope to be able to bring the child home by Christmas. Brad would prefer a boy no older than 18 months to even out the sexes, but Angie has told him she can't guarantee she won't fall in love with a little girl,' a source told US Globe magazine.

'Whichever they end up with, they'd like to name the child India to honour its homeland.'

Angelina adopted son Maddox, five, from Cambodia and 22-month-old daughter Zahara from Ethiopia. Brad, 42, is joint guardian to both and they have a five-month-old daughter together, Shiloh Nouvel.

Angelina, 31, has revealed previously how she wants to create a rainbow family.

'I believe I'm meant to find my children in the world and not necessarily have them genetically,' she said.