She refused to sleep with cheating hubby Chris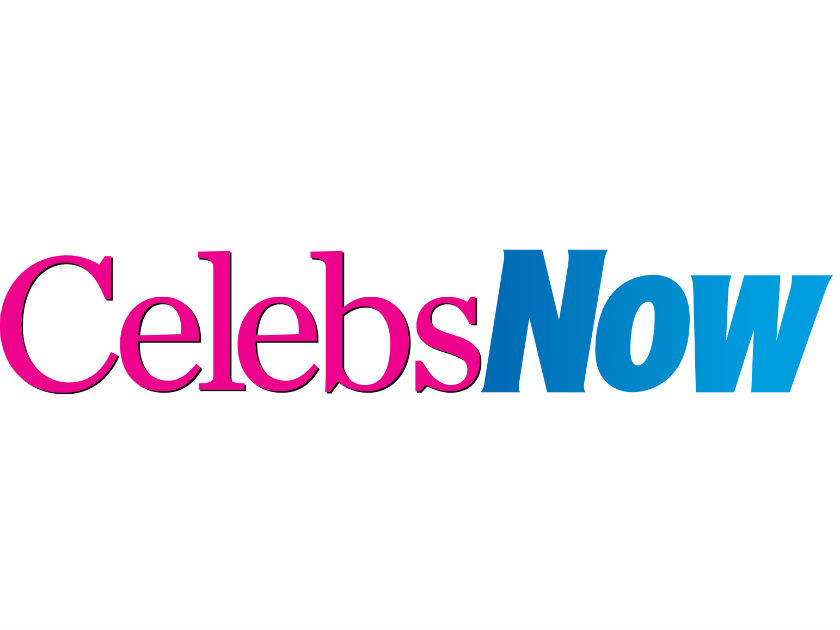 A friend of Chris Tarrant's claims his estranged wife Ingrid, 52, slapped a sex ban on the TV host – for 7 years.

'Ingrid just went off sex and imposed a ban,' says the friend. 'They loved each other, but 7 years is a long time to wait for anyone.'

And the pal believes this led to Chris's affair with 50-year-old teacher Fiona McKechnie.

'It drove him into the arms of Fiona, he couldn't help himself,' the source told the News Of The World.