Ex doesn't think TV host is deserving of Queen's award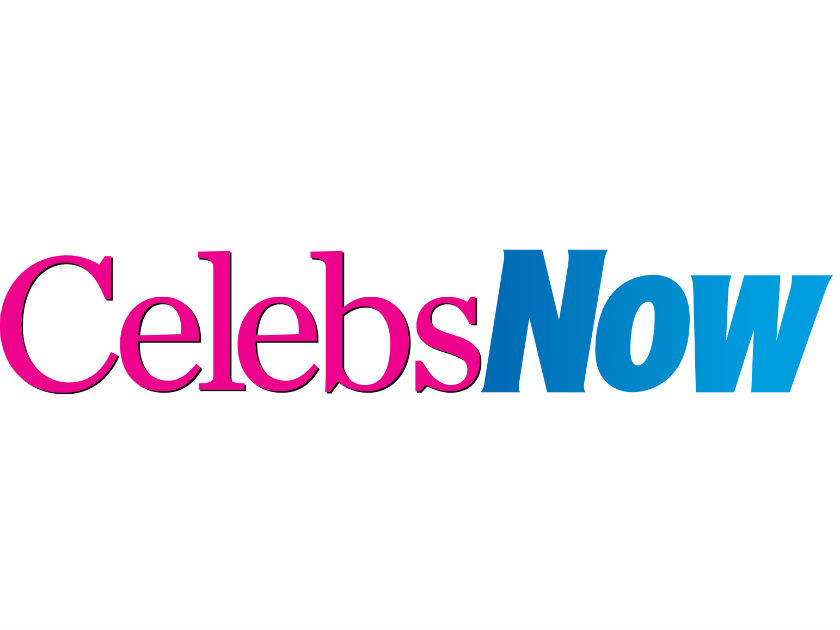 Not content with telling everyone he's a flop in bed, Ingrid Tarrant now wants cheating hubby Chris stripped of his MBE.

Norwegian-born Ingrid is still fuming that Chris cheated on her during their 16-year marriage.

So she wants Chris, 60, publicly humiliated by losing the prestigious award.

'I really do feel that a man who can lie about what goes on in a bedroom with his wife does not deserve to be honoured by the Queen,' Ingrid, 52, tells the Daily Mail.

Ouch.