It looks like the Grammy award-winner wanted to keep things on the down-low
Pop superstar, Adele definitely got people talking at the Grammys last weekend.
Not only did she stop her tribute to George Michael mid-way through the song AND refuse to take the award for best album – we're still not over how casually she dropped the bomb that she was MARRIED to boyfriend Simon Konecki.
Big night for Adele, ey?
But however subtle the Hello singer tried to be, her marital confession obviously didn't go unnoticed and fans began to speculate when and where she tied the knot and just how the star managed to keep the whole thing so low-key.
Read: All the Latest Celebrity News 
Luckily for us now some of the details of the wedding have come to light and it turns out the 28-year-old married her boyfriend of five years at her £10million mansion in Los Angeles in order to avoid any 'fuss' – because when you're a global super-star fuss kinda comes with the territory, right?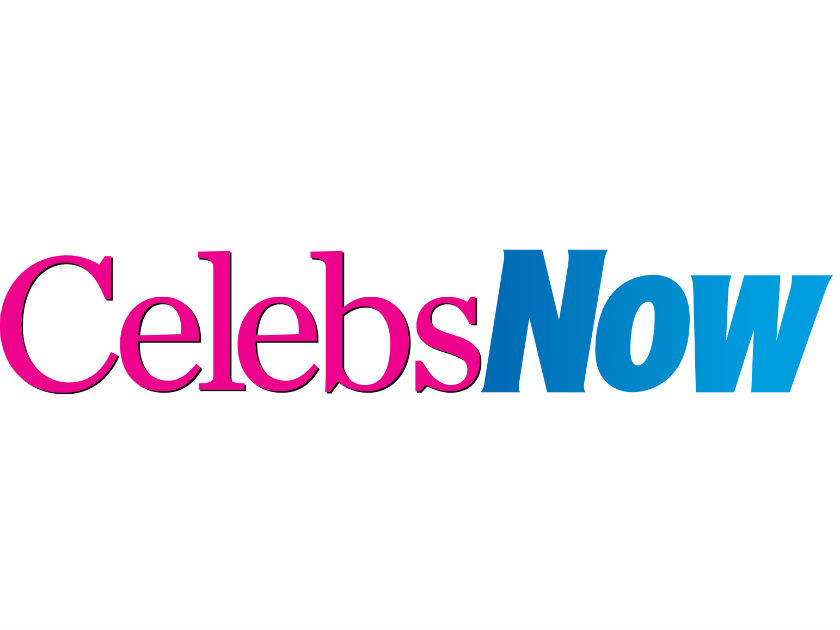 According to Heat, the mum-of-one held the ceremony just after Christmas in front of only her nearest and dearest and an insider revealed: 'It was an intimate affair with just close family and friends.'
So who was lucky enough to attend the big day? Well according to the magazine Adele's manager, Jonathan Dickins, her mum Penny, and Simon's ten-year-old daughter Victoria got to watch the couple privately exchange vowels – but not many more.
More: Tears, marriage and a shocking performance error: Inside Adele's VERY emotional night at the Grammys
The source went on: 'Adele didn't want any fuss or to go to church. She just didn't want to deal with all the hoopla of a big do and risk people finding out about it.
'The ceremony itself was something they knew they wanted, but they'd been putting off for a long time.'
Even though they were keen to keep their nuptials hush-hush, the couple still had a few of their A-List pals there to witness the big day as chart-topper Robbie Williams and his wife, Ayda Field managed to make the invite list.
We're not jealous at all…
And although we're all waiting eagerly for some picture confirmation, apparently Adele stuck to tradition and walked down the aisle in a white wedding dress.
It looks like that's all the info we're getting for now but we're sure she looked amazing. Congrats, guys!