Leopard print, lots of mirrors and meals cooked by a chef - welcome to Cristiano Ronaldo's Madrid home
He's heralded as one of the greatest footballers in the world so it seems fitting that Cristiano Ronaldo lives in a VERY swish house.
The 30-year-old has given fans a glimpse into his private life by filming a video tour of his £4.8 million mansion in Madrid and, trust us, it's all kinds of wonderful.
15 pics of Cristiano Ronaldo's son being a mini-me
Things get off to an interesting start in the footage when Cristiano – whose pad features seven bedrooms, eight bathrooms and a trophy room – introduces us to a dog in the hallway.
The pup is silent but there's no need to worry as it's not actually real.
'I love this dog,' Cristiano says about the ornament. 'You know why? Because it's always quiet.'
True, dat. Next the soccer star takes us through to his bedroom and this is where things get particularly interesting.
Past the many mirrored walls Cristiano reveals a huge bed with leopard print covers (!) and confesses that he often spends nearly half the day in bed. Not that we're jealous or anything…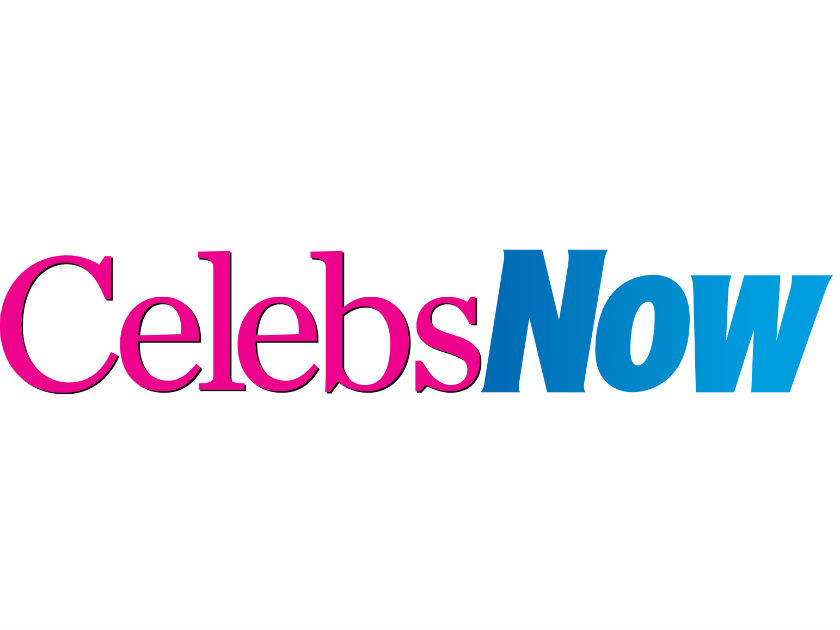 'To perform good, to be at a good level, you have to rest good,' he explains. 'So I'm always resting.'
Next the Spanish star shows off his living room which features a HUGE TV where he watches football games and the like.
Then we get to see Cristiano's dining room, which he says is one of the 'most important' places in the house.
It's where the Real Madrid favourite is served up lots of nutritious grub courtesy of his staff.
'My chefs cook unbelievably for me,' he says before jokingly pointing at himself and adding: 'This is why I look like that.'
Indeed. The eye-opening tour ends in Cristiano's garden, which features a swimming pool and a large grassy area where the footballer's son Cristiano Jr is seen playing football.
There's also a large Christmas tree on show and Cristiano ends the video by wishing us all a merry Christmas.
'Be happy, which for me is the most important,' he adds. Yep, we think we'd be pretty jolly living in a place like this!
Watch the tour below:
https://www.youtube.com/watch?v=JbeTRp9Od94
Anna Francis