Here's the picture Ellie Goulding and Dougie Poynter didn't want you to see...
Following their split in March, Ellie Goulding and Dougie Poynter have kept their distance. But last Tuesday Now caught the pair leaving the annual GQ Men Of The Year Awards together, looking closer than ever.
They arrived separately at London's Tate Modern, where the awards were held, but Ellie struggled to take her eyes off Dougie all night.
When the event ended a little after midnight, Ellie and Dougie hung back before heading to the after-party, also held at the Tate. As they left, Ellie reached out and touched Dougie, who put his arm over her shoulders.
READ THE LATEST CELEBRITY NEWS
They seemed keen to escape prying eyes, as just four minutes after they'd arrived at the bash, Dougie ushered Ellie towards an exit. Outside Now watched as he began nuzzling Ellie's neck, saying: 'You smell so good.'
Before things got more heated, he broke away and gestured to Ellie's vehicle, telling her: 'I'll see you in a bit.' Dougie jumped into a waiting car of his own, while Ellie waited three minutes before getting into hers. Our insiders confirm the pair spent the rest of the night together.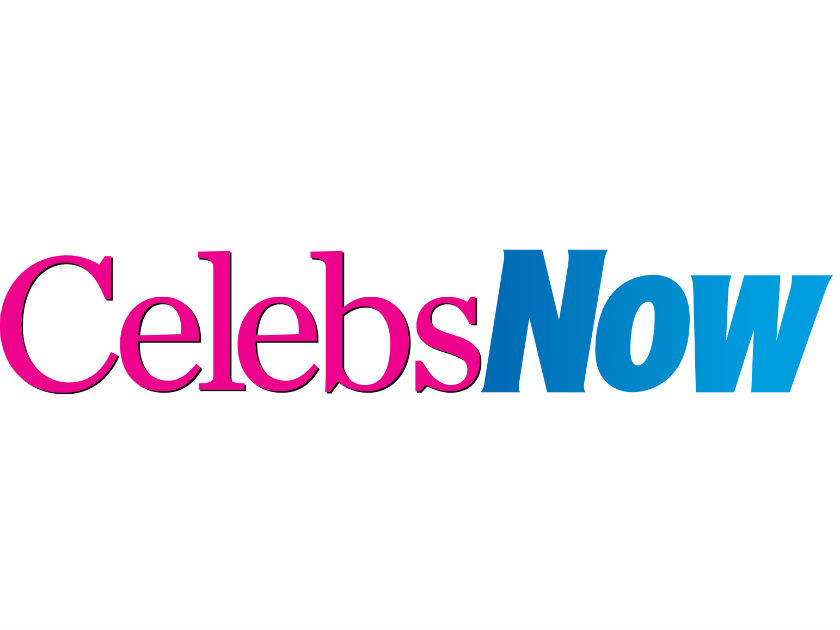 Since their relationship ended, Ellie has played the field, getting close to her dancer and signing up to swanky dating app RAYA.
But it seems the McFly bassist really is the only man for her. Dougie, on the other hand, has never hidden his feelings for his ex, saying in April: 'We love each other
very much.'
We're so into this…