Can we move in already, GC?!
When your name is Gemma Collins, it's fair to say you've earned your divaship dahhling.
Ain't that right, GC?!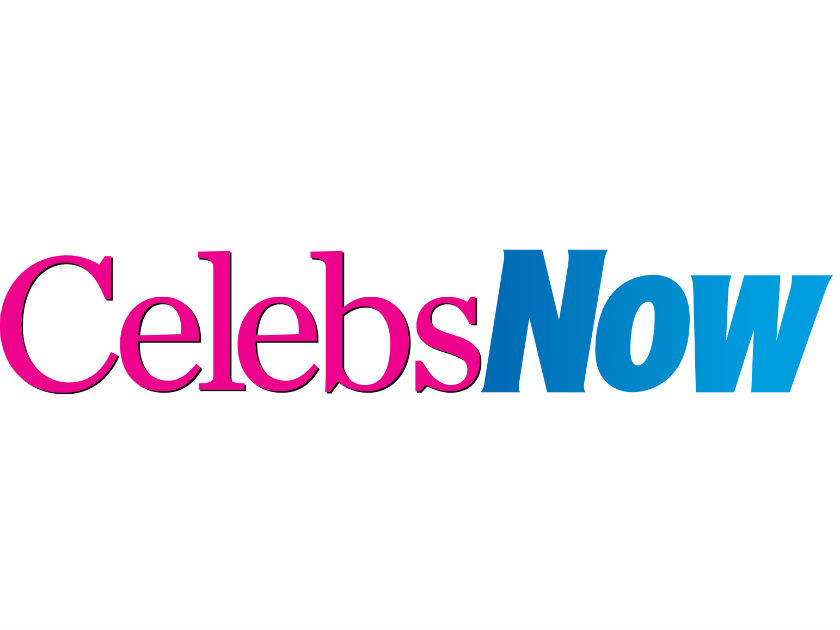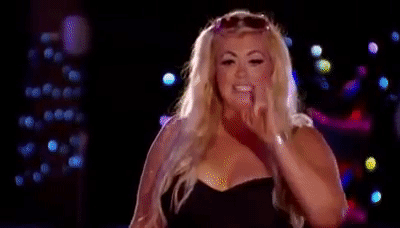 And so, if you're anything like us, you'll have probably found yourself wondering exactly *where* legends like Gemma reside.
The answer? In Essex dream houses that might as well have been carved by the gods of tans and veneers.
Ah, paradise.
See: Exclusive Gemma Collins Interview: 'I won't talk unless you've read my book!'
So, whilst we're still waiting for a cuppa round Gem's and a tour of the gaff, luckily the 37-year-old has lent her social media followers a lil' sneak peak into her own home – which she moved into earlier this year.
Of course, the Essex native has kept things to ultimate GC standard – would we expect any less?! Just *look* at where Gem kips every night!
With a giant headboard fit for a queen, it's fair to say Gemma is getting her eight hours in the most appropriate way.
Gemma has also shared a snap of the very dining room table the GC eats her three meals a day at, revealing a white table big enough to squeeze in nine guests – complete with chrome silver table pieces.
How insane is this?!
In another snap, Gemma poses for the camera in some of her new boutique stock – revealing some interior wall decorations, including one which reads 'sweet heart'.
That you are, Gem!
Taking to her story, Gemma has also revealed she has (of course) got her very own walk in wardrobe. Anyone else feeling like raiding this stash would be the best day *ever*?!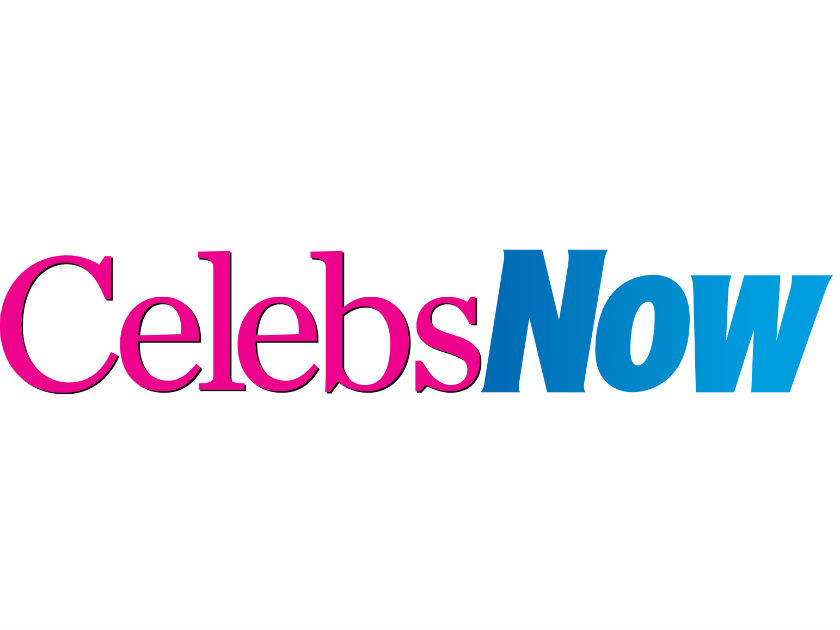 Of course, the GC is a very busy lady – and sometimes looking after your dream gaff can get a lil' difficult.
Recently, Gemma had taken to social media to share that she had found herself in the 'severest situation I have ever been in in my life' due to the amount of 'bags, shoes, suitcases' she'd acquired – leaving her unable to get through her home.
However, it would appear Gemma has finally managed to keep a lid on all the clutter – as the lady had taken to Instagram to share she'd found some cleaning angels…