Exactly *how* will Katie Price be spending today with her family?!
We don't know about you, but today's aims involve a questionably dangerous amount of turkey and perfecting our well rehearsed 'I FLIPPING LOVE IT' mediocre-present-opening faces.
So, with that settled, we suppose the real question at hand is exactly *what* are Katie Price's Christmas aims?!
Well, folks, this is one gift that doesn't call for your impressive execution of the mediocre-present-opening face- because it's a darn fab gift from us to you!
This is *exactly* what Katie and family are up to today!
Speaking to Ok! Magazine, Katie reveals that Princess, 8, and Junior, 10, won't actually celebrate Christmas day with her, hubby Kieran Hayler and the rest of the family- and are instead spending today with their dad, Peter Andre.
37-year-old Katie explains, 'We're used to it now, we'll have another Christmas when they're here', to which Kieran adds 'They love it as they get two Christmas days!'.
The members of Pricey's clan who are staying with their mum today (1-year old Bunny, 2-year-old Jett and 13-year-old Harvey) appear to have some very fun festivities ahead of them: Katie reveals, 'On Christmas morning we'll have bacon sandwiches, then we'll go and walk the dogs. Then we'll feed the animals and put the dinner on… then we'll sit around and watch each other open presents- there's always piles of them!'.
And speaking of the presents, Katie reveals 'Princess wants an iPhone, but she's not getting one. I've told her she's too young'. Here's hoping Princess does another sassy video, but this time addressed to her mum!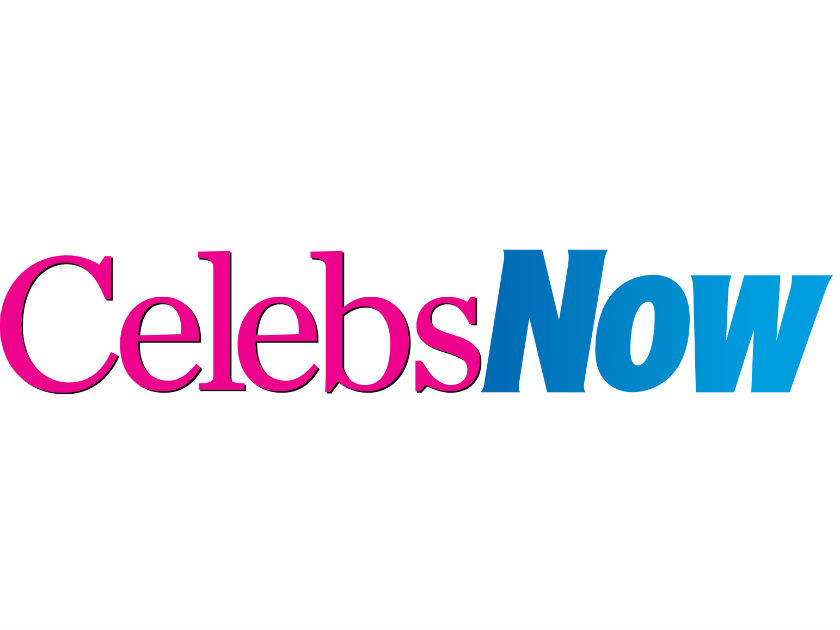 And what does the Pricey herself receive for Christmas?! Hubby of two years Kieran explains, 'Everyone must think that Katie always buys herself designer bags and shoes, but she never does. I like to treat her- in the past I've bought her Louboutins and a Louis Vuitton bag'. Swanky!
So with that settled, we suppose there is only one thing for it- a very Merry Christmas to Katie Price and family!
*Eats 57th yorkshire pudding*
Alice Perry