It looked like a glamorous affair
Millie Mackintosh celebrated her upcoming nuptials to Hugo Taylor over the weekend – alongside one of his exes.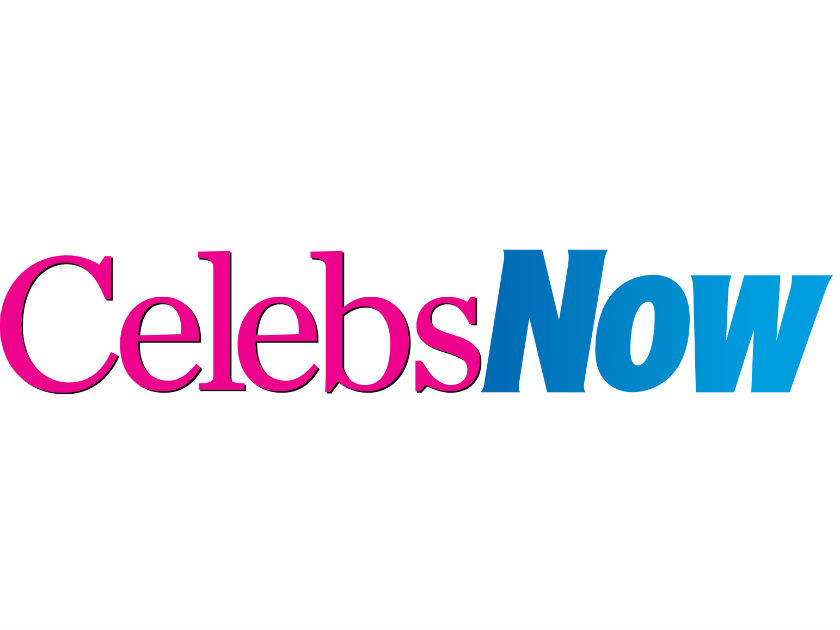 AWKWARD, much?
The former Made in Chelsea star was joined by a whole host of celeb pals for her luxurious hen do – including one of her fiancé's former flames.
Remember back in 2011 when Hugo cheated on then-girlfriend Millie with her best friend Rosie Fortescue? And then later said he 'didn't regret it'?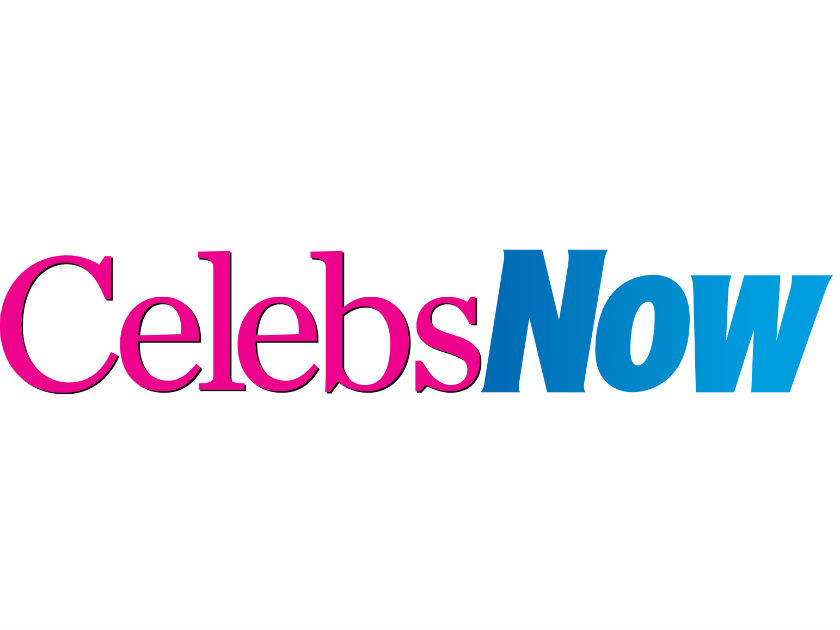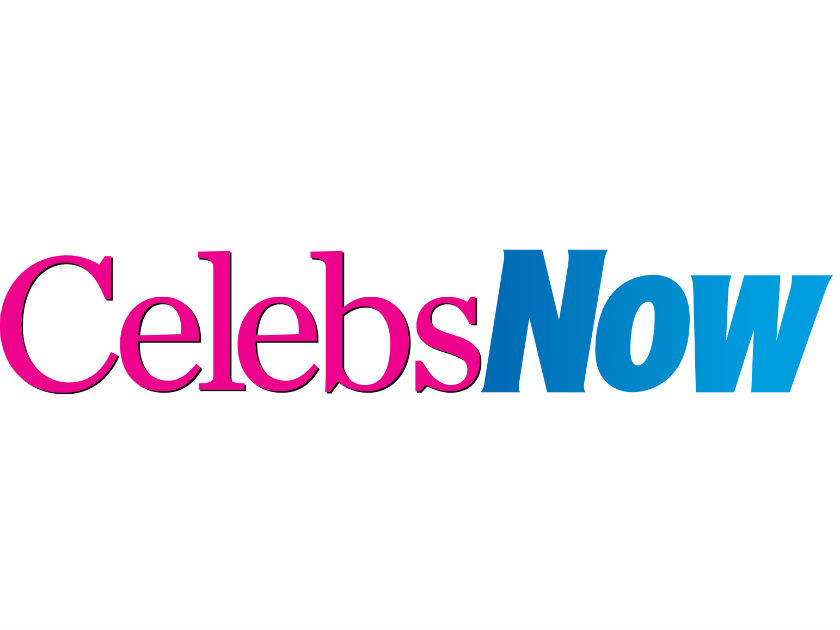 Well, Rosie and Millie have clearly buried the hatchet as they're still pals and she played a key role in Millie's boho-style hen do.
The girls – complete with their designer goody bags – headed to the country for Millie's luxurious hen do, where they enjoyed flower-crown making, massages and most importantly, butlers in the buff.
This isn't Millie's first rodeo when it comes to hen parties, as the 28-year-old has been married before.
Back in 2013, the Quality Street heiress tied the knot with rapper Professor Green – real name Stephen Manderson. But the couple split in 2016.
READ MORE: PROFESSOR GREEN REVEALS BREAK UP TRACK
See, Hugo and Millie's love story has been something of a fairytale (sort of), as the childhood sweethearts rekindled their romance shortly after Millie and Pro Green split.
Months later he popped the question during a sun-soaked holiday to Mykonos.
But, with Millie and Hugo's engagement came some pretty harsh words from her ex-husband, who went on to brand his marriage to Millie a 'bloody mistake'.
Appearing to make a thinly veiled dig at his ex-wife in a lengthy Instagram post, Pro articulated his frustrations with 'constantly having my name mentioned next to a person [whose] only claim to fame is me.'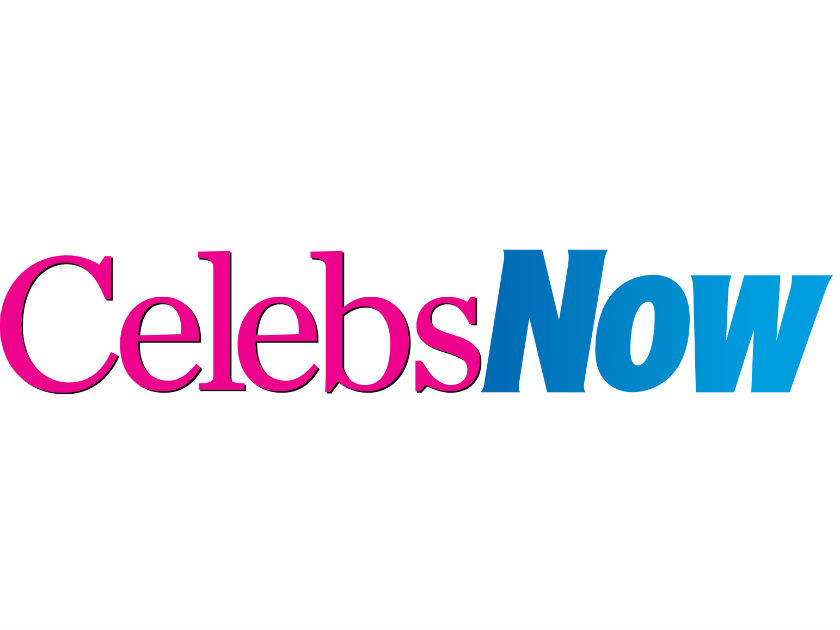 'Loads of top 40s, tours, shows to god knows how many thousands of people, all off of the back of my hard work, LIVES SAVED by the work I've done by putting my own suffering out there to help others through the 7 HIT documentaries I've made and all when I started with f**k all,' he ranted.
'No chip on my shoulder about it, just facts.'
We're guessing he won't be getting an invite then!