Rehearsals are proving tough for Team Lovanni
Laura Whitmore has only just started Strictly Come Dancing rehearsals but it sounds like sparks are already flying between her and Giovanni Pernice.
The TV presenter is thrilled to be partnered with Italian pro Gio but admits it could get intense as they're both passionate characters.
This is how Laura Whitmore is avoiding Strictly nip-slips!
'I like to call him Gio Gio [Joe Joe]. Gio is so talented,' Laura, 31, writes in a blog for Glamour magazine. 'And when I saw him last year I thought he was one of the best dancers and best choreographers in the whole show.
'I'm a feisty Irish lady, and he's a feisty Italian guy so it should be interesting.'
Ooh, sounds exciting! Laura has already discovered that Giovanni, 26, is pretty tough when it comes to learning their dance steps, meaning rehearsals have proved quite difficult.
'I thought it would be easier,' the Irish star tells the Daily Star. 'But Giovanni was like: "We can't have any breaks, let's work hard". He's quite strict.
'I wanted to take a lunch break but he said until I got the steps right I couldn't have one.
'It's been really tough – we've not even had coffee breaks. Not until I know the routine fully.'
Yikes, sounds like hard work for Team Lovanni!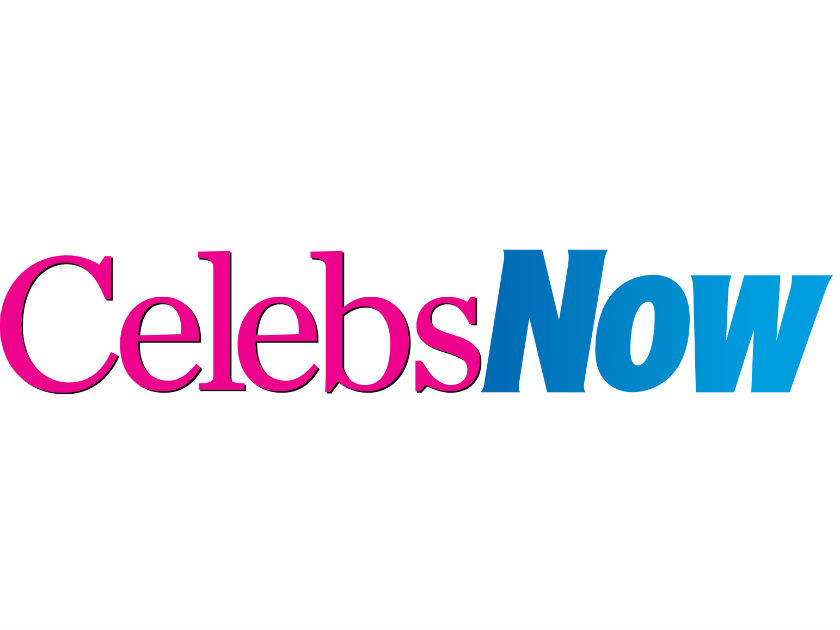 Laura proved that she's not afraid to tell Gio what she thinks when Mr Pernice shared a video from their rehearsals earlier this week.
In the clip Laura reveals she's tired as she takes a breather while Gio says from behind the camera: 'You'll be fine.'
Laura then replies: 'I will if I get a decent break!'
Gio explains he's given her a break, though Laura says she doesn't think that 'three minutes' counts as a an adequate breather. Ooh, there's definitely going to be sparks here!
Laura's partnership with Gio has attracted attention from the start, given that she's a pal of his now ex-girlfriend (and his 2015 Strictly partner) Georgia May Foote.
But Georgia, 25, was quick to slam rumours suggesting that was a worry to her, having written on Twitter: 'And I would just like to wish @thewhitemore and @pernicegiovann1 good luck. Please do not believe the crap you read! Shes a beautiful person.'
We can't wait to see Team Lovanni in action!
It might not be Christmas but that's no excuse not to see Giovanni being a sexy Santa…