Janet Jackson flashed her baby bump while out shopping London - and the internet has gone into overdrive...
Since Janet Jackson confirmed she is expecting her first child back in May, everyone has had an opinion. Pregnant at 50, the superstar is going against what seems to be deemed socially acceptable in order to become a mother – and this week she debuted her baby bump.
Janet was spotted shopping for baby bits in London and, dressed casually, flaunted her blossoming tum as she left a store and walked to her waiting car. A source told ET: 'She arrived at the store in a chauffeured black Mercedes along with her bodyguard, her assistant and two others from her entourage.
'They was greeted by staff, who shut the doors for her visit and seated her at a table to seemingly go over some of their merchandise. She also strolled the store and took and interest in one of the prams.'
She and husband Wissam Al Mana are undoubtedly excited about becoming parents – and it seems Twitter shares their enthusiasm.
Social media was flooded with comments, including:
'SO happy for @JanetJackson I'm excited for her. I was jumping up and down when I saw the baby bump pics.'
'OMG just saw the pics of Janet Jackson and her baby bump #screams I LOVEEEE.'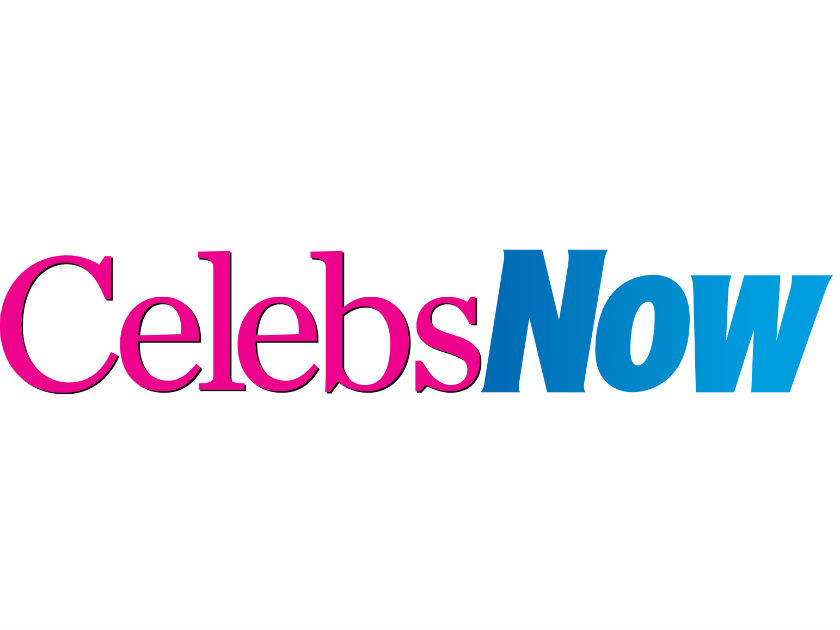 '@JanetJackson I got all crazy at school I started crying when I saw it!'
'I just saw Janet Jackson's baby bump pic and it made me so happy. We're finally gonna have a little Janet. Thank God.'
But not all of the comments were positive, and many questioned why Janet was having a baby at her age:
'Nobody finds it strange that Janet Jackson is breeding at 50?'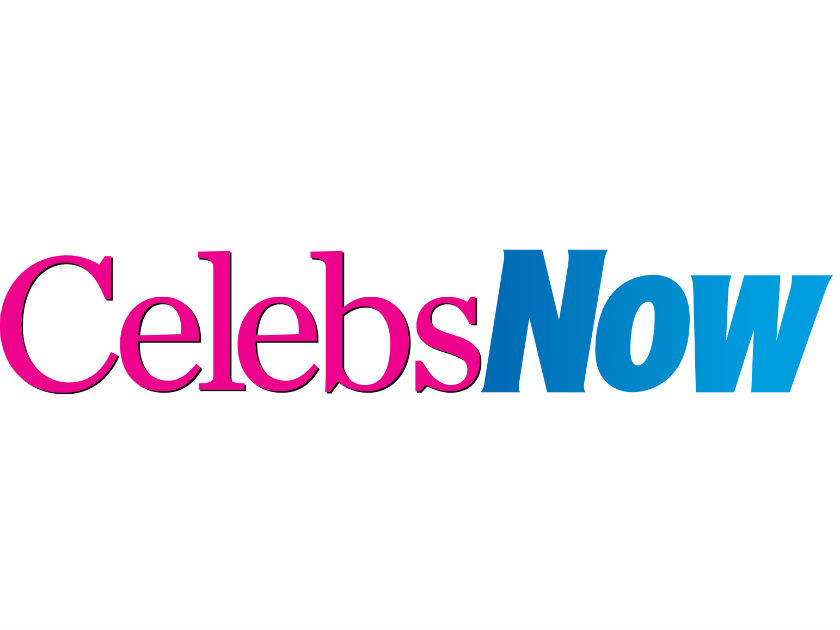 'Janet Jackson will give birth at 50. By the time the child hits 20, she'll be 70.'
'Why the f*** is Janet pregnant at 50 years old?'
Ouch! Despite the harsh critiques, there's no denying Janet looks happy and healthy – and is certainly defying her age looks-wise…