It's possible she's about to destroy the charts!
Sure, we can all believe that Cheryl Fernandez-Versini was just on a girls night out with Girls Aloud bandmates Kimberly Walsh and Nicola Roberts.
However, we may have discovered the truth: the three of them might be planning to form a supergroup with The Saturdays' Rochelle Humes and Little Mix's Perrie Edwards!?
It all makes sense. Cheryl is a judge on a massive TV singing competition, Girls Aloud are synonymous with British girl pop, Perrie Edwards is more successful everyday in Little Mix, and Rochelle Humes is an amazing presenter.
Adding looks into the (little) mix, there's everything you need for the world's greatest girl group. With news that the Spice Girls 2016 tour might be cancelled before it even began, now's a better time than ever to dominate the charts.
Please let it happen!
READ THE LATEST CELEBRITY NEWS
Considering McBusted's touring success, the gang may need to come up with some band names of their own. So let's discuss some ideas…
'The Little Girls'.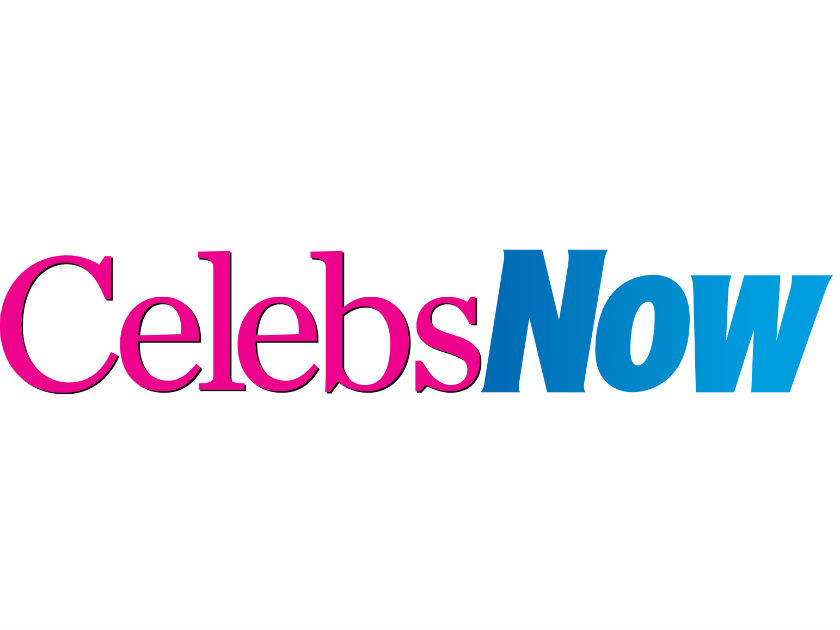 Not very 2015, that one.
How about 'Mix The Saturday Girls'?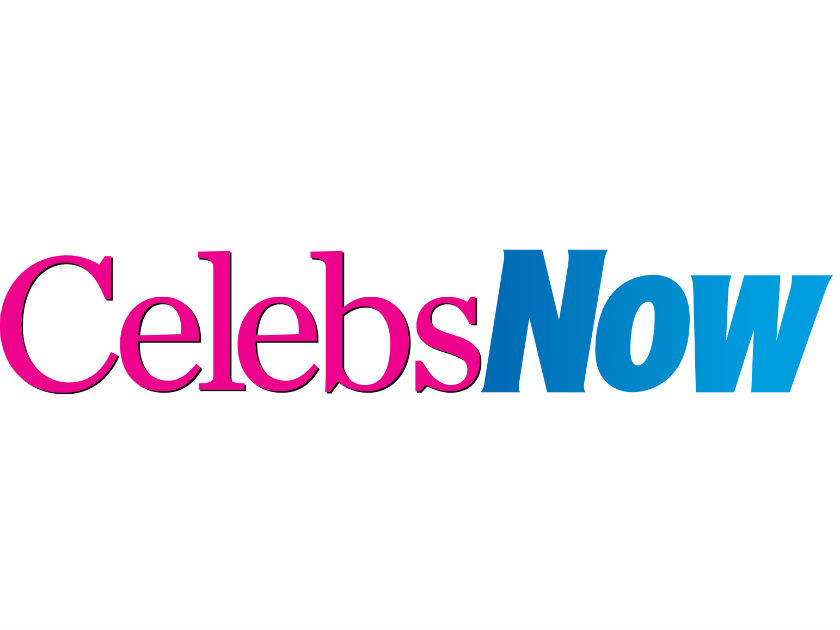 Worse
Errr, 'The Little Saturday Girls Aloud Mix'?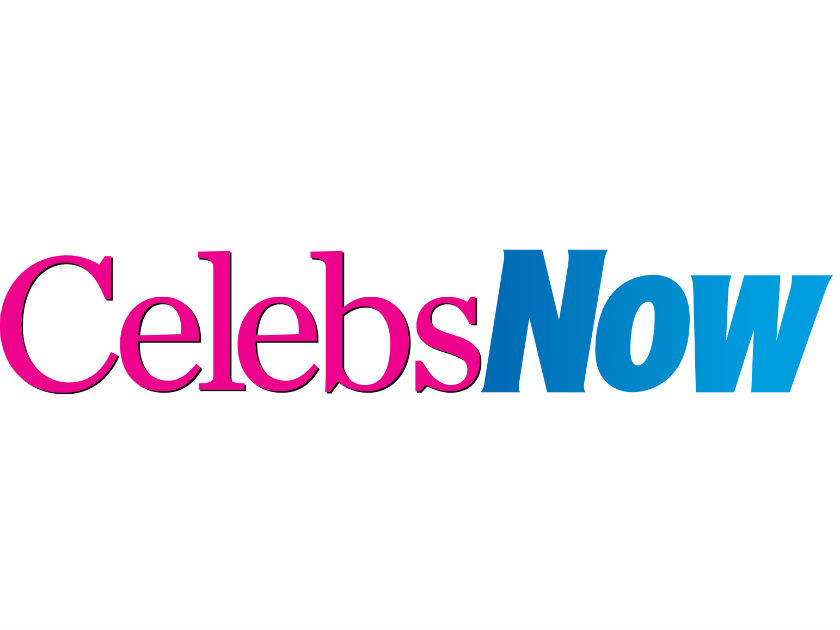 Okay these could do with some work.
The group were spotted at the Sexy Fish restaurant last night, where Cheryl left concealing her wedding ring, sparking even more rumours of marriage trouble with her husband, Jean-Bernard.
Cheryl also has a past with Perrie Edwards – other than the obvious X Factor connection, she also gave her the advice, post-Zayn Malik split, to stay single.
Only time can tell if this is their master plan after all. Another interesting development: Prime Minister David Cameron and his wife Samantha were out with George Osbourne at the same restaurant, on the same night…
Is this the formation of a supergroup or are the girls legitimately planning to take over the world?
WATCH: From Girls Aloud hearthrob to potential worldly dictator, here is how Cheryl has changed over the years
Tom Capon