Fans ask: 'Where's JB?' as tearful Cheryl Fernandez-Versini goes it alone but her husband's hit back
Remember last year's X Factor? Cheryl sitting on the judging panel, looking happy, healthy and in love. And it was no wonder – she was a newlywed and her husband Jean-Bernard was constantly at her side, even sidling up to the judges seats in between filming to clock in with his wife and make sure she knew he was there.
But fast-forward twelve months and JB is absent. His absence, teamed with Cheryl's super-slim figure and her tearful reaction to Che Chesterman's performance of Love Is A Losing Game last week, is causing speculation that Cheryl's marriage is in trouble.
Watching Che sing the sad Amy Winehouse song, Cheryl looked genuinely upset and told him afterwards: 'That really struck a chord with me.'
Now fans of the singer, are asking if that was just the latest in a long line of signs that Cheryl and JB are facing trouble now the honeymoon period has worn off.
According to The Sun, a source close to the X Factor judge has claimed: 'There are serious problems for Cheryl and JB.
CHERYL HITS BACK AT ALAN SUGAR'S WEIGHT JIBE
'It's very sad and they're trying to make it work, but it could explain why she's clearly not in a good place.
'A lot of us thought she might move towards taking some sort of break earlier this year but she decided to give the relationship another go and try to make it work.
'But there's a feeling she's been unlucky in love and doesn't tend to pick the right men.'
It's true that the pair haven't been spotted in public together since October but JB himself is said to have hit back at rumours via his private Instagram page, most recently posting quotes that seem to squash the claims as lies.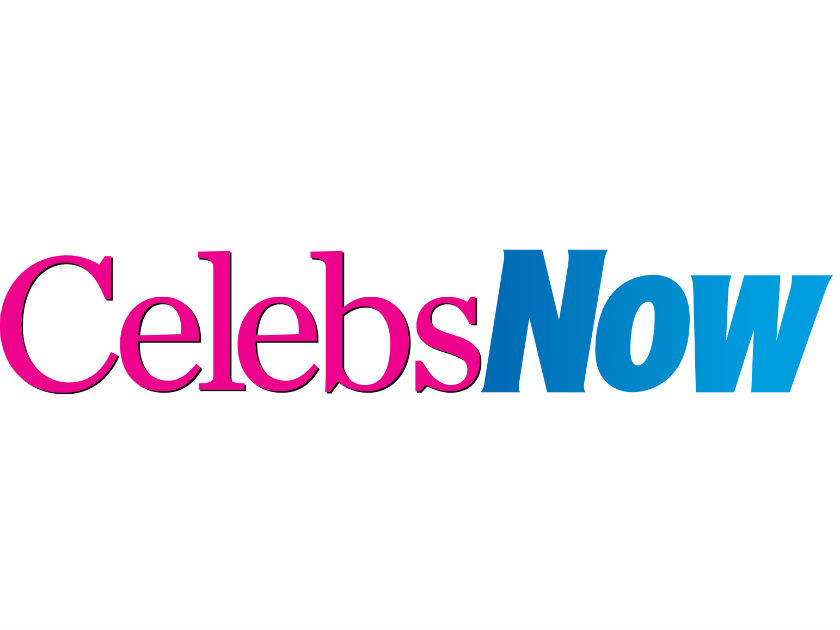 Jean-Bernard first posted a quote attributed to Winston Churchill, reading: 'If you're going through hell, keep going.'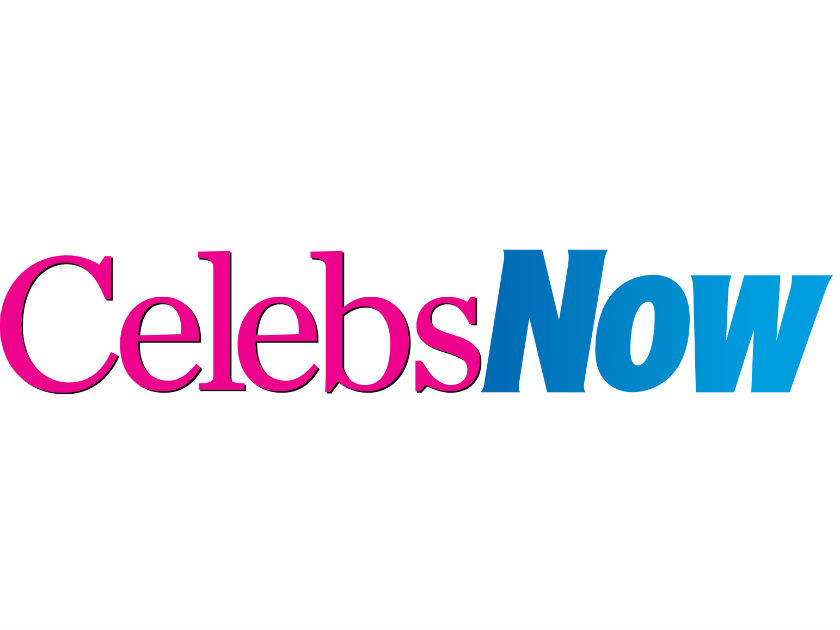 He followed that with another quote in a similar design that said: 'When writing the story of your life, don't let anybody else hold the pen.'
Then came a final, third quote: 'I'm sorry if you don't like my honesty, but to be fair I don't like your lies.'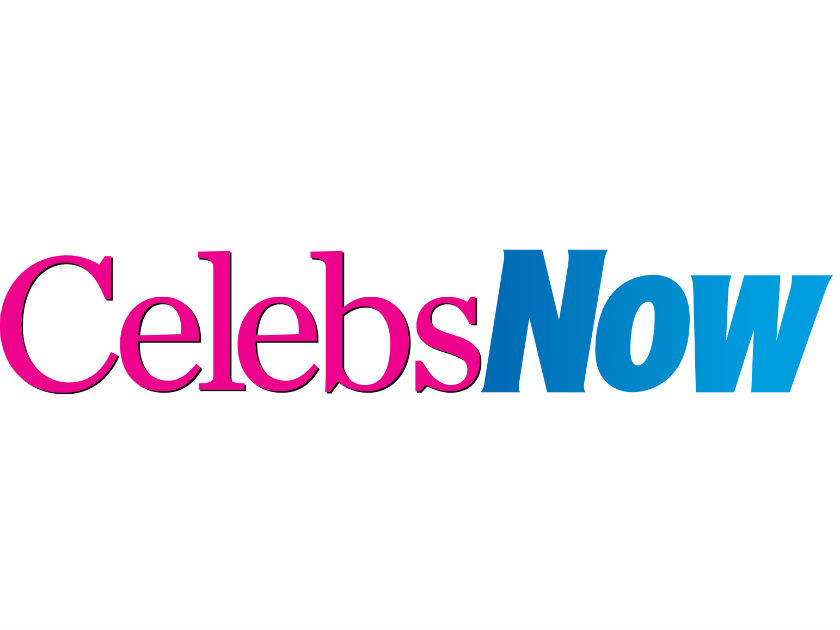 It's a different way of dealing with rumours than his wife, who very rarely publicly reacts to any claims surrounding her, but JB has often spoken out to defend his wife since they got married two years ago.
It's fair to say all eyes will be on Cheryl during this weekend's X Factor final – and not just checking out her outfit choices.
VIDEO: See Cheryl's changing face over the years