Is that a baby in there Ciara?
Ciara fans have gone into a minor meltdown after two new videos emerged suggesting that the 30-year-old could be pregnant.
The first video came from the singer herself, where eagle-eyed viewers spotted a tiny bump while she danced…
Did you spot it?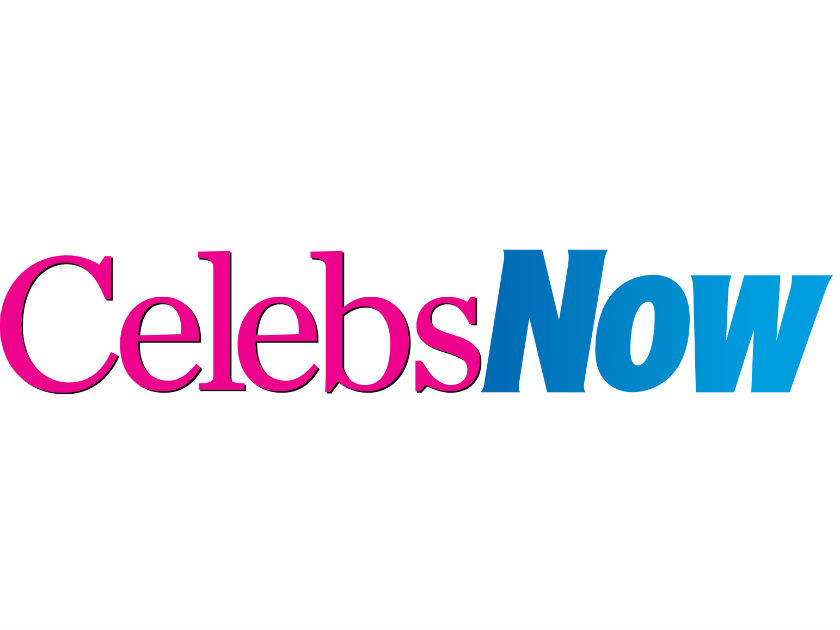 'So cute, especially the mommy-to-be. Get it ladies!!!!!,' one of her followers wrote and others included, 'Woo hoo I can see a baby belly! Congrats!!!' and things along the lines of 'She does look pregnant , I hope so.'
Her husband Russell Wilson then tweeted these leading to more speculation…
What does this mean?!
Fans were further convinced of the news when this video of Ciara talking to good friend and tennis-pro Serena Williams emerged…
It's at if Ciara knows, and Serena knows, but the singer is keen for no-one on the red carpet to know so snatched Serena's hands away.
Why the big mystery?
Of course, this would be some rapid work from Ciara and Russell as they have only been married for about two and a half months.
And if you remember, they famously waited until they got hitched to consummate their relationship, having sex for the first time on their wedding night.
BIG BROTHER'S JACKSON AND GEORGINA ENGAGED? 
The pair tied the knot at Peckforton Castle in Cheshire in July and then headed off on honeymoon – where they boasted about their honeymoon sex and how great it was.
But, even if their baby was conceived on their honeymoon, it's pretty doubtful that Ciara would even be showing this early in her pregnancy! However, if they are expecting this alleged little bundle of joy, then we're so happy that they're extending their little family!
Ciara already has a son, Future Jr., with ex Future.
Ooo, sounds like we're just going to have to sit and wait patiently!