Pregnant Coleen could be welcoming hers and Wayne's third child VERY soon...
Get the bunting ready, people – Coleen Rooney could be about to welcome her third baby into the world any minute now!
The TV star's footballer hubby Wayne dropped a huge hint that Coleen, 29, has gone into labour earlier today when he shared a sweet photo taken of the couple with their two sons Kai, 6, and Klay, 2.
Pregnant Coleen Rooney tells baby to hurry up!
'#TBT – Family picture after Klay was born. Not long left until the new addition is here! #Family,' Wayne, 30, captioned the cute throwback shot.
So does 'not long left' mean tot number three is about to make an imminent appearance? Here's hoping!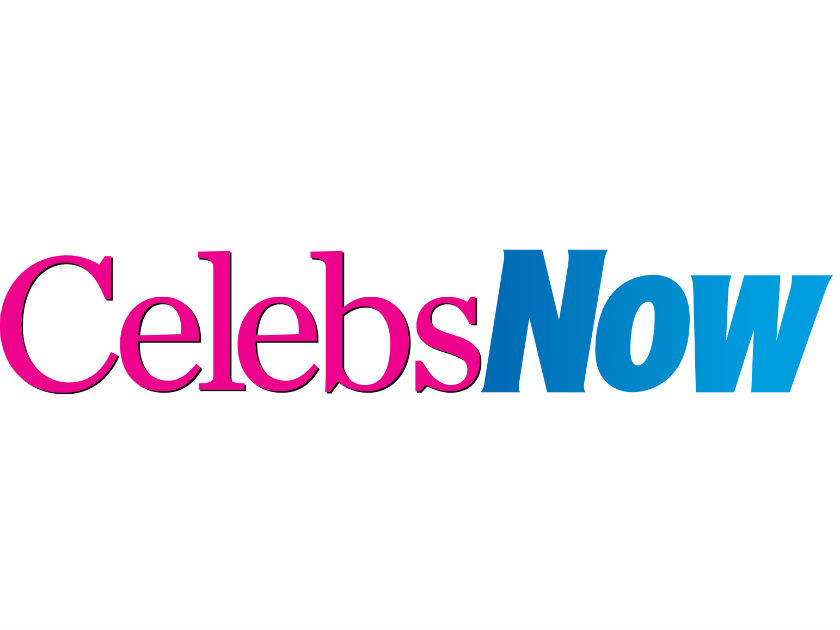 Many of the Manchester United star's followers seemed to take it that way and sent their best wishes to the family for the new arrival.
'Lovely family good luck and health to you all,' one commented, whilst another wrote: 'Congrats @waynerooney hope the addition will play for United one day and be as good as you #unitedforlife #muchlovebro ❤️'
There's been no word from Coleen as of yet as she's been quiet on social media since yesterday.
Earlier in the week she hinted that she was expecting the tot to make an appearance very soon when she told her Twitter followers: 'No baby yet!! …. Hurry up!! ….. Too comfy 👶🏼💙💗💙💗'
It's clear that excitement has been building all week, in fact. Just a few days ago Wayne posted another snap with Coleen, Kai and Klay as he looked ahead to the latest addition's arrival.
'Not long left until our third child arrives, can't wait to meet the new member of our family!' the sports star wrote.
There's been lots of speculation about whether the new Rooney will be a boy or a girl but Coleen suggested she hasn't found out yet when she posted a photo of both pink and blue outfits on Instagram.
'Not long!!!!…………So excited and looking forward to the surprise!!' she added.
We can't wait either!
Anna Francis