The evidence has made us think twice…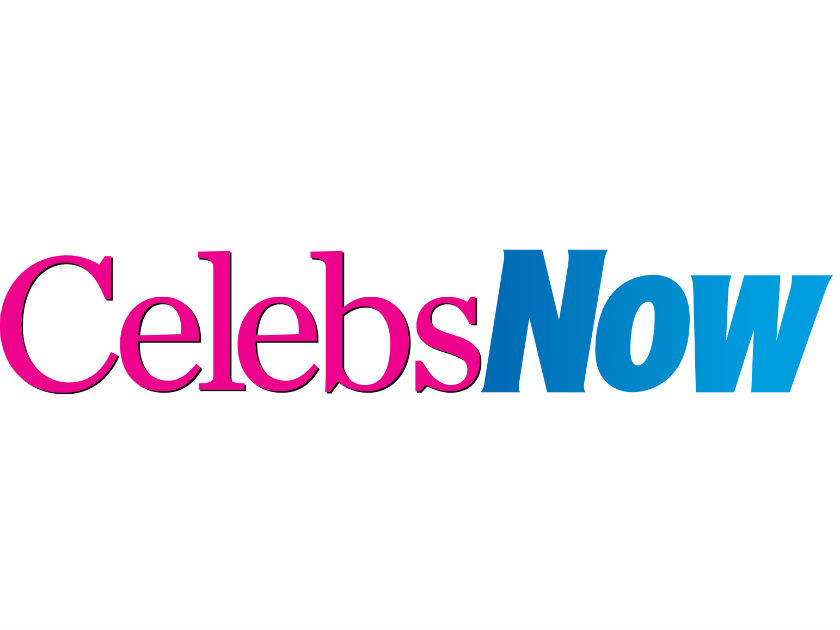 Bad boy Colin Farrell, 32 – dad to 4-year-old son James with actress Kim Bordenave – could be about to become a father again, this time with Minnie Driver, 38, who's due to give birth to her first child in August.
While Minnie's keeping her lover's identity to herself, let's have a look at our dossier and you can decide for yourselves…
1 Minnie told Jay Leno on his US chat show in March that she'd prefer to keep her child's dad out of the spotlight. This sparked speculation that he was a high-profile star who wanted to avoid the publicity.
2 New rings: Both Minnie and Colin have been spotted with new rings on their ring fingers. To add to the flurry of rumours that Colin's the daddy, Minnie's ring has a green stone in it, which sources say alludes to the Emerald Isle, Colin's birth country of Ireland.
3 Minnie's clues: She described the mystery man as someone who's 'sorta in the same business'. Colin, of course, is an actor like Minnie. 'I want to shield him as much as I can because it wasn't his choice to get roped into all this stuff,' she said.
4 Secret beach meeting: On 23 June, feisty Colin got snappy with a photographer who tried to take pictures of him and James on the beach in Malibu. A look at the pictures revealed Colin was there with Minnie…
5 Dublin visits: Minnie, who lives in Los Angeles, made a visit to Dublin in April when she was five months pregnant. They were never snapped together, but Colin was there filming the movie Triage.
6 The dad's not who we thought: Originally the loudest rumours were that it could be San Francisco musician Craig Zolezzi – the pair were seen together.'Craig's not the dad!' Minnie told a UK newspaper. 'He's my great friend and he's been so cool about it.'
See Now magazine dated 21 July 2008 for the full story!