Footie hunk snapped with thinning hair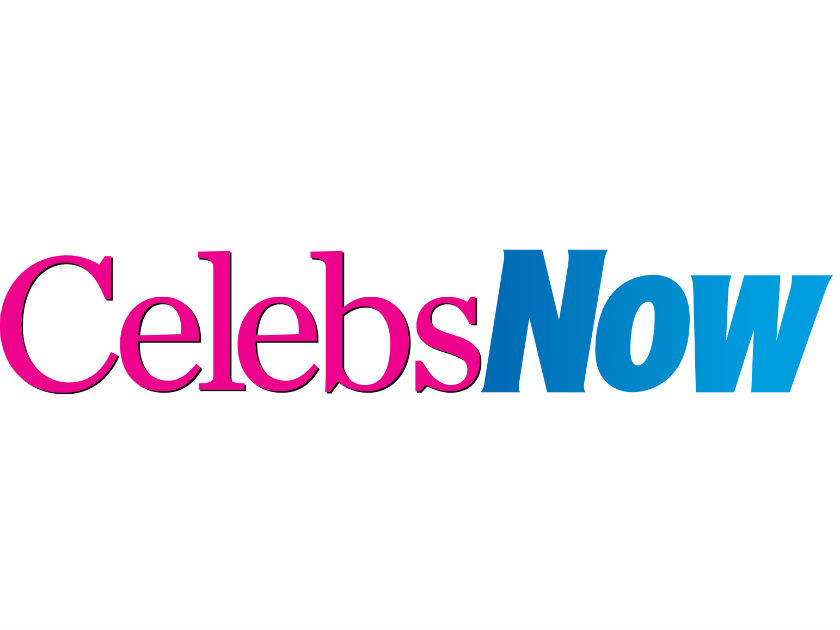 He's changed his hair almost as many times as wife Victoria, but is David Beckham about to lose his famous locks?

The footie hunk, 32, has been snapped in the bright Australian sunshine looking a little thin on top, sparking fears that he's going bald.

'He reckons he'll be available for England in the 2010 World Cup, but his barnet might not,' a fan tells the Daily Star.

Becks was attending a glitzy event held in his honour at a restaurant in Sydney and his scalp was clearly visible in several spots.

Of course, it could just have been a trick of the light.


David Beckham's dodgy beard>>