Musical legend Elton John joined James Corden for the latest instalment of Carpool Karaoke - and the results are mega LOLs!
We've had Adele singing Wannabe and One Direction being all kinds of LOLs, but we reckon Elton John's Carpool Karaoke may just be the funniest one we've been treated to yet!
With the help of various fancy dress items including a couple of feather boas and – of course – some pretty wacky eyewear, the music legend joined James Corden for the popular slot on his US talkshow, The Late Late Show.
Set to a soundtrack of Elton's biggest hits, including Crocodile Rock, Don't Let The Sun Go Down On Me and Tiny Dancer, Elton and James are seen singing their way around the streets of a rainy LA.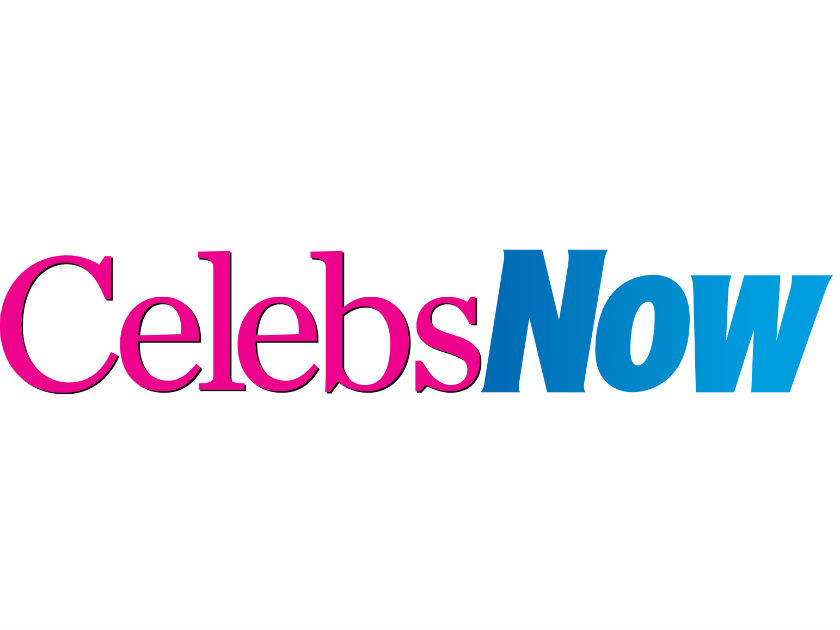 And James clearly came prepared for their rendition of The Circle Of Life from The Lion King, donning a curly lion's wig and nose for the occasion – only for Elton to steal the magnificent mane from him!
The star also made some interesting revelations during the course of the car journey, including how his adopted children with husband David Furnish have changed his life ('I thought I was too old to be a dad… You're not too old to do anything'), the fact that he doesn't actually own a phone, and that he always buys four physical copies of every record he purchases – 'one for the house here [LA], one for the house in England, one for the house in France and one for the place in Atlanta.' Sure.
He also confessed to being inspired by young musicians including Ed Sheeran, saying: 'Whenever you hear something that inspires you from the young, it makes you feel: 'I'm gonna do that, I wanna do that.' I still have the energy of a 20 year old, and I want to carry on'
He added: 'Once you stop, you die.'
Check out Elton John's Carpool Karaoke in full below!