The former 1D star has FINALLY opened up about his former girlfriends
With super-star exes like Taylor Swift and Kendall Jenner – former One Direction star, Harry Styles has done an impressive job of keeping his past romances private.
But following the release of his debut solo single 'Sign Of The Times' – which went straight to Number One FYI – now the 23-year-old has finally opened up about his love life.
YAY!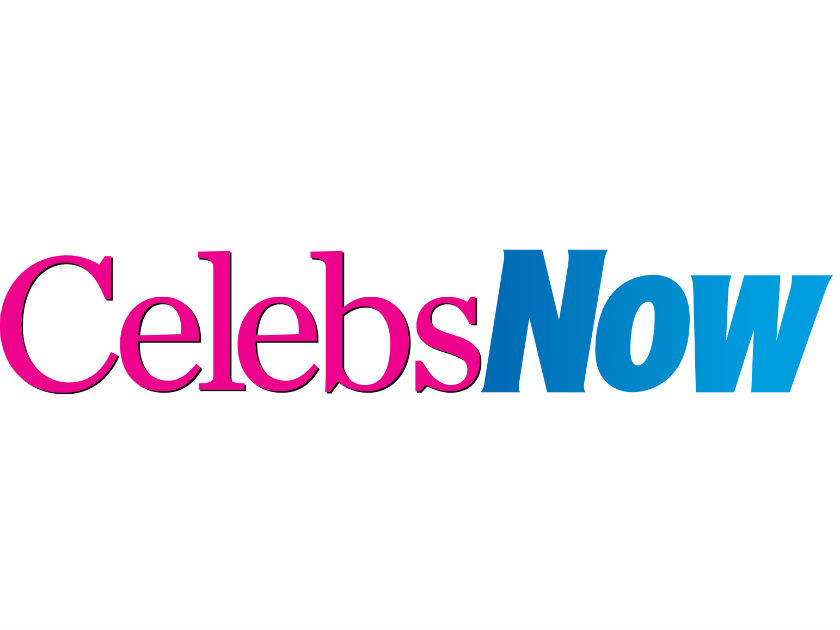 Talking about his solo career with Rolling Stone, The X Factor star got our minds wandering when he revealed that a recent ex-girlfriend actually inspired a fair few of his new songs, hinting: 'She's a huge part of the album.'
'Sometimes you want to tip the hat, and sometimes you just want to give them the whole cap …  and hope they know it's just for them.'
OKAY, so this is very cute but we kinda need to know who he's talking about…
Read: All the Latest Celebrity News 
Although the mysterious singer won't let us know exactly who 'she' is, Harry was snapped spending a lot of time with super model and Keeping Up With The Kardashians star, Kendall last year. Hmm…
Despite keeping us in the dark about which former romances played a part in his album, Harry DOES go on to answer those question we've all been asking about his relationship with Taylor Swift.
Following a VERY short-lived romance back in 2014, all kinds of rumours have been flying around about the pair's messy split, but now Harry has set the record straight by revealing what it was really like to date the pop-princess.
More: 'It's so good, I'm crying!' Harry Styles releases his debut single and breaks the internet – LISTEN HERE!
The star said: 'Relationships are hard, at any age. And adding in that you don't really understand exactly how it works when you're 18, trying to navigate all that stuff didn't make it easier.'
Before adding: 'I mean, you're a little bit awkward to begin with. You're on a date with someone you really like. It should be that simple, right? It was a learning experience for sure.'
And what does the 1D star think of Taylor reportedly penning tracks like 'Out of the Woods' and 'Style' about him? Well, it turns out there are absolutely no bad feelings as he added: 'I mean, I don't know if they're about me or not. But the issue is, she's so good, they're bloody everywhere.
'Certain things don't work out. There's a lot of things that can be right, and it's still wrong. In writing songs about stuff like that, I like tipping a hat to the time together.'
Has anybody else fallen in love with Harry even more after this? Us too…