Pricey gives viewers an eyeful in a jaw-dropping swimsuit
Katie Price just gave Loose Women viewers a bit of a shock by showing off her brand new boobs.
The former glamour model – who revealed in June that she'd had another boob job – showcased her chest in a VERY revealing swimsuit during the show and had fans gobsmacked by how big her latest implants are.
EXCLUSIVE Katie Price faces new boob hell
Katie, 38, proudly modelled a green and black number which struggled to contain her bosoms and cheekily confessed that she'd actually wear even less if she was hitting the beach IRL.
'I don't go on the beach, I have a villa so I walk around naked,' she explained to fashion expert Mark Heyes during a segment about beachwear.
She also lifted the matching long skirt she was wearing and flashed her bum as she said: 'No cellulite thank you very much!'
The outfit might have been quite, um, eye-catching but it was Katie's bod that seemed to get everyone talking on social media.
'I thought @MissKatiePrice had her boob implants taken out.. After watching #loosewomen, clearly I am massively wrong, the melons are back,' one observer wrote, whilst another said of Pricey's boobs: 'They still look huge !!!!'
One watcher was so shocked that they simply Tweeted: 'Katie Price I'm speechless!'
A fellow Twitter user also posted: 'Good god the size of @MissKatiePrice t*ts'
As for Katie's outrageous ensemble, that didn't go down too well either…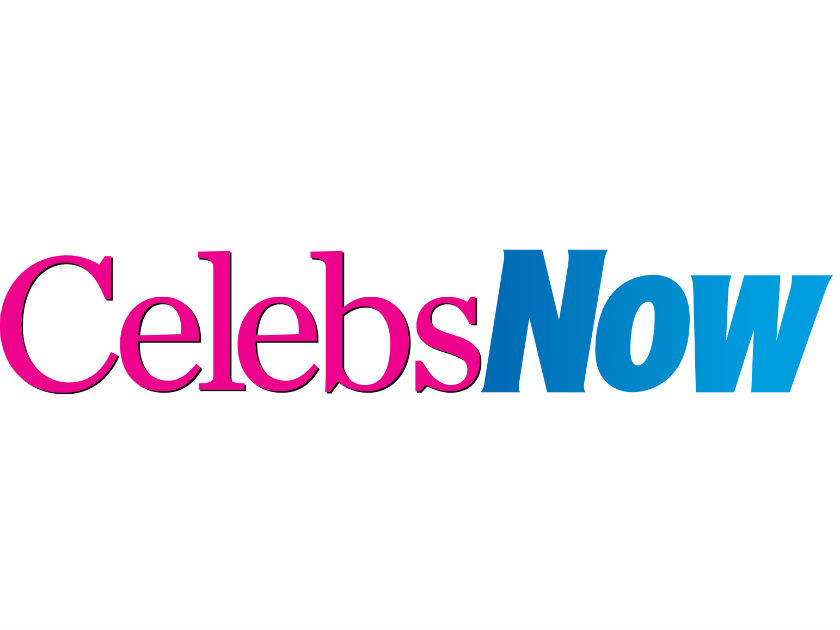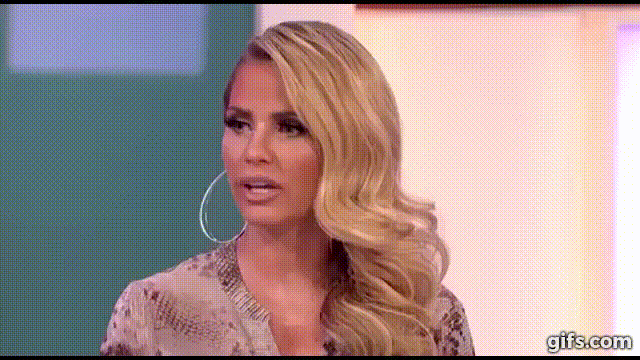 'What in the name of Zeus is Katie price wearing? #LooseWomen #KatiePrice @loosewomen #BeachWear,' one comment read. Ouch.
Katie's look was so revealing that she put on a dressing gown when the ladies sat down to continue with the programme's debates.
It wasn't all bad though. Some viewers thought the mum-of-five was looking fab.
'How amazing does @MissKatiePrice look on @loosewomen,' an admirer Tweeted, whilst another added: '.@MissKatiePrice looks great! #loosewomen'
This is the first time that Katie has shown her new boobs off on TV following her latest surgery, having mainly kept covered up in recent weeks on the show.
But could her latest raunchy display signal the return of Jordan, we wonder?
Anna Francis