Khloe Kardashian has shared a very cryptic post...
Khloe Kardashian hasn't left estranged husband Lamar Odom's side since he was hospitalised last year following his life-threating overdose.
In fact, after spending three months in hospital, reports are now claiming that 36-year-old Lamar has moved into Khloe's home where he can continue his recovery process.
READ MORE CELEBRITY NEWS HERE!
The couple, who tied the knot in September 2009 but split in 2013 seem to be getting along just swimmingly. Despite this, Khloe took to Instagram on Tuesday morning to share a rather cryptic picture post which said:
'A girl once told me, To be careful, When trying to fix, A broken person, For you may cut yourself, On their shattered pieces.'
So, put simply, we reckon this means that you need to watch out when helping someone who has been through a rough patch as you might end up getting hurt yourself.
Deep.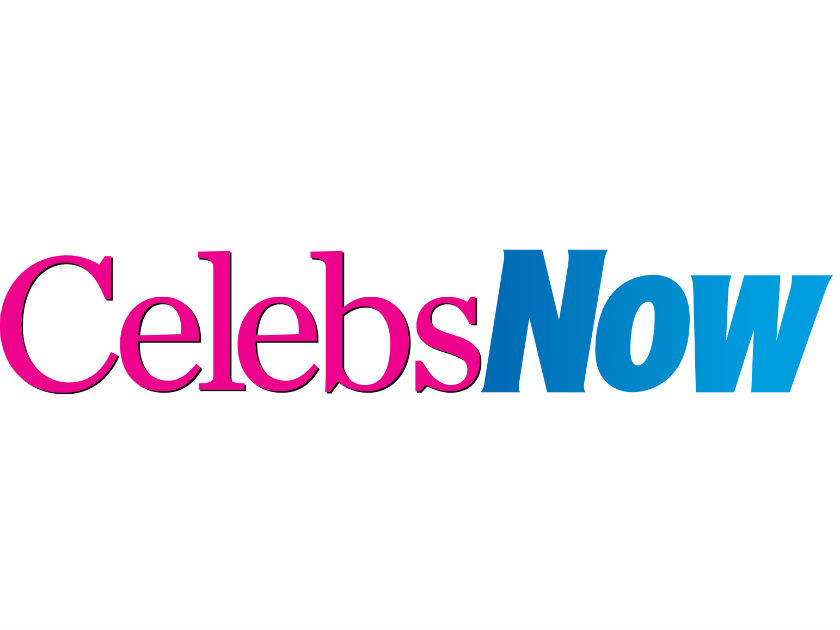 Whilst we can't be certain that this is referring to Lamar, fans of Khloe seem to think it is and several followers commented on the pic.
One user wrote: 'Lamar😌', whilst another commented with: 'So about Lamar don't you think.'
Despite this, some think differently.
'this is def about scott,' wrote one Khloe K follower.
Eeesh, throwing another name into the equation – now we're stumped. One thing's for sure though, we definitely don't want to see Khloe get hurt and neither do her fans.
Comments such as: 'Let him go. Too much dysfunction and heart break…unless your gut tells you he is truly done with drugs,' and:
'Somebody has to believe in them and love them still; I guess u have to weigh how much cutting that person is worth for u and if it will ever be at a tolerable level. Doesn't sound like a high quality of life unless they want to change themselves,' were posted alongside the photo.

Others took a blunter approach such as this fan, who wrote: 'Give Lamar his coke back'.
Erm….
Either way, we'll be keeping our eyes and ears peeled for the latest Khloe and Lamar updates.
Watch this space…